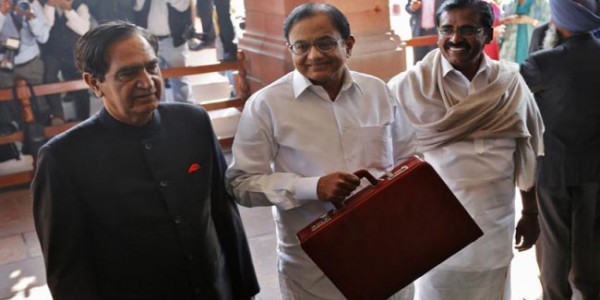 Nagpur Today : Finance minister P Chidambaram unveiled a bigger-than-expected outlay for the coming fiscal year, to be funded by higher revenue including new taxes on the rich and large companies, in one of the most highly anticipated budgets of recent years.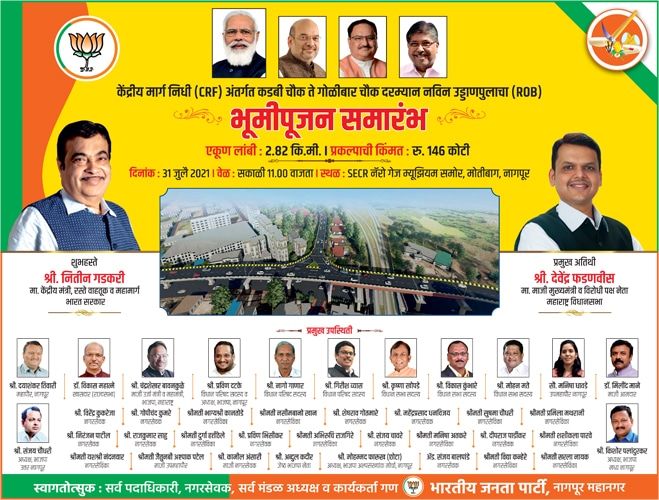 The following sectors/companies will benefit or be impacted by the budget proposals:
WINNERS
* Explorers such as ONGC Ltd (ONGC.NS), Oil India (OILI.NS), Reliance Industries (RELI.NS) and Cairn India (CAIL.NS) will benefit as the budget proposed to move to revenue-sharing from profit-sharing policy in the oil and gas sector.
* Higher allocation for building roads should help highway developers, including IRB Infrastructure (IRBI.NS) and Jaiprakash Associates (JAIA.NS).
LOSERS
* Increase in excise duty on sport utility vehicles (SUVs) to 30 percent from 27 percent is seen hitting demand for such vehicles made by companies that include Mahindra & Mahindra (MAHM.NS) and Tata Motors(TAMO.NS).
* A proposal to raise the excise duty by about 18 percent on cigarettes is negative for India's biggest tobacco company, ITC Ltd (ITC.NS).
* Gross market borrowing is seen at 6.29 trillion rupees in 2013/14, higher than market estimated, which is negative for banks including State Bank of India and Punjab National Bank (PNBK.NS) as it is likely to trigger worries over liquidity in the system.