Nagpur: The second phase of National Pulse Polio Campaign will be held on Sunday, April 2 in city. Elaborate arrangements for "Do Boond Zindagi Ke" are in place. Mayor Nanda Jichkar reviewed the arrangements in a meeting held on Friday. The meeting was attended among others by Health Committee Chairman Manoj Chafle, Additional Deputy Commissioner Jatant Dandegaonkar, Health Officer Dr Anil Chivhane, Dr Vijay Joshi and Dr Pradeep Dasarwar.
Polio drops would be administered to children in the age group of 0-5 years at 1252 booths spread across the city. Those children who could not be administered the polio drops on Sunday, would be covered in a house to house drive from April 3 to 10.
The Nagpur Municipal Corporation is implementing the Pulse Polio Drive in its 10 Zones. It has deployed 10 Zonal Medical Officers, 10 Coordinating Medical Officers and 10 Health Inspectors for the second session (April 2) by organizing PPI on the day of the drive and visiting house to house (IPPI).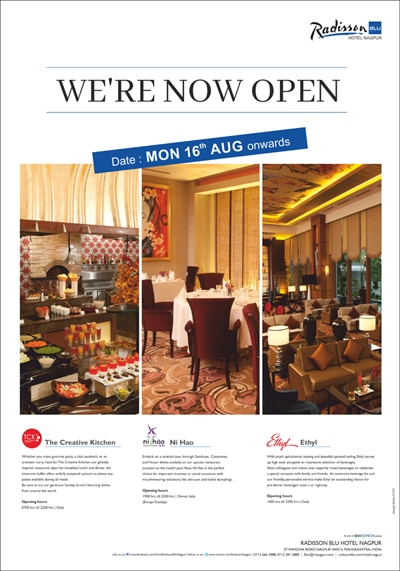 A number of employees would be deployed for managing the booths on the drive day. The NMC has made arrangements for transit teams to ensure the vaccination of kids at temples, masjids, malls, Big Bazaars, Railway Stations, Bus Stand, Airport, Check Posts, marriage halls, and by mobile teams at most sensitive areas, construction sites, brick kilns, kids of nomadic tribes, street kids, orphanages, slums, small factory areas and other possible places. The transit and mobile teams would work on five days for visiting the assigned places to ensure every kid is vaccinated on booth days and house to house visits by hundreds of teams.
The Pulse Polio Drive will begin at 8 am on Sunday in all 10 Zones.