Second capital will get special fund from State Govt, says Sudhir Mungantiwar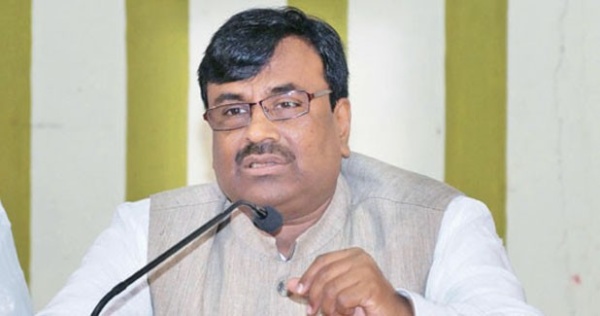 Nagpur: Nagpur being the second captial will receive special fund, informed Finance Minister Sudhir Mungantiwar. He was talking to the media persons after the district planning review meeting held at the Divisional Commissioner's Office. In this meeting some public representatives informed Mungantiwar about the funds received during earlier BJP-Shiv Sena alliance government.
Finance Minister assured that he would inquire into the earlier decision taken as per rule and then make available the funds. Mungantiwar said that he did not have exact information about this and he had just heard about it. From whatever information he got he came to know that Nitin Gadkari was the State Minister during this period and because of his efforts the then Chief Minister Manohar Joshi had make provision for the funds for second capital.
From the year 1995 to 99 the funds were given but then the govt stopped giving funds. Finance Minister was in Nagpur to review the funds given to districts under the district planning before the budget. He told the media persons after the GST was implemented Maharashtra is the best performing state. In this budget the government has paid special attention to increase the irrigation sector. The work that has been done in this one year was not done in last seven years. He said that his government has been successful in bringing the irrigation sector growth to 9.4 per cent from 5.8 per cent
'Separate Vidarbha not possible now'
Answering to the question over separate Vidarbha the Finance Minister did not give clear answer rather tried to dodge. According to him it is necessary to pass the resolution on the basis of majority in Legislative Assembly for forming a separate state. Even though if he has a mind to give separate Vidarbha yet due to insufficient number it is just not possible.