The district administration of Ayodhya has imposed Section-144 in the district in anticipation of a verdict in the Ayodhya land case.
Section 144 will be in effect till December 10, District Magistrate Anuj Kumar Jha said in the order.
"Decision to impose Section-144 also taken in consideration of upcoming festivals," Jha said.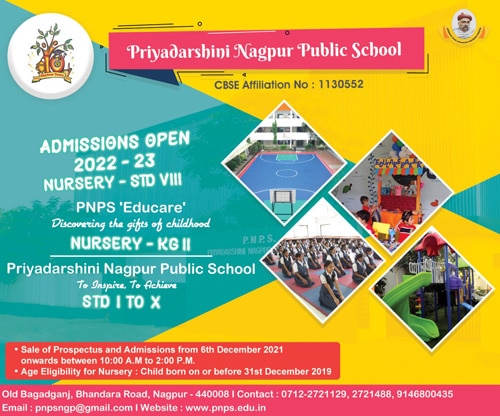 He said that the order has been passed to maintain peace in the district.
According to the order, there will be a ban on the use of drone and no shop will sell them without prior information.
A five-judge Constitution bench headed by Chief Justice of India Ranjan Gogoi, which started the day-to-day proceedings on August 6 after mediation proceedings failed to find an amicable solution to the vexatious dispute, has revised the deadline for wrapping up the proceedings and has fixed it on October 17.
Fourteen appeals have been filed in the apex court against the 2010 Allahabad high court judgment, delivered in four civil suits, that the 2.77-acre land in Ayodhya be partitioned equally among the three parties — the Sunni Waqf Board, the Nirmohi Akhara and Ram Lalla.
The judgment in the matter is to be pronounced by November 17, the day the Chief Justice of India will demit the office.