Searching party place in your area…Facebook will help you!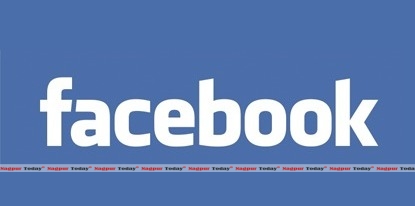 Of course you love to party and know where to party around as you are among the most loving party animals in your vicinity, but what if we tell you that you are yet to discover more hangouts…? Don't be surprised if we tell you that your social media tool Facebook could tell you about that!
May it sound little out of its track, but its true Facebook knows what you like, where you live, who you hang out with and recommends to you what to do? The social media giant's new feature does this only.
Facebook has a new event browsing experience for its Apple iOS users. With this feature, rather than suggesting events on random dates, the iOS users can now specify and recommend any task for a specific day, weekend, or next week, Tech Crunch reported on Saturday.
It has also incorporated a "Suggested For You" section based on all of Facebook's data about the account holder.
Under the "Suggested For You" section, a categorised suggestions list with sections, including Music, Food and Drinks, Nightlife, Sports and Fitness, Fine Arts and Crafts, Community, Film and Photography, Performing Arts, and Causes could be found.
You can choose any section and Facebook will flash options for you with all the information about the event.
For example, if you want to go for a concert, gallery opening, or wine and cheese, Facebook can recommend where to go. These can all be sorted by date to find the right place for the right time.