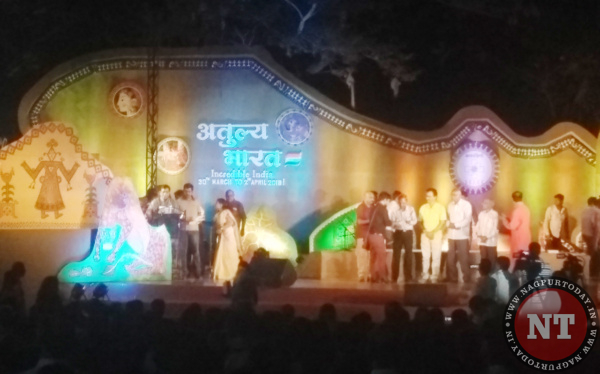 Nagpur: Exceeding the budget, the South Central Zone Cultural Centre (SCZCC) spent Rs 2.12 crore on the remuneration of renowned artists invited for the various cultural events. By spending the amount, the SCZCC exceeded the approved budget for the Atulya Bharat (Incredible India) and Craft Mela programmes.
The statistics were provided by SCZCC in response to RTI query posed by activist Abhay Kolarkar, under Right to Information Act recently. The Cultural Centre has organised 72 events in last one year in its zone. Horanadu Utsav, Brahmanaad, Dr Vasantrao Deshpande Smruti Sangeet Samaroh, National Craft Mela, Orange City Craft Mela and Atulya Bharat programmes were among various events. The centre is organising events in Chhattisgarh, Karnataka, Telangana, Maharashtra, Assam, Gujarat, Madhya Pradesh, and other States under its jurisdiction. The SCZCC spent Rs 1.87 crore in Madhavpur Ghed Mahotsav in Gujarat while the expenditure on Orange City Craft Mela was stated Rs 1.75 crore. The expenditure on troupe participating in Republic Day Parade 2018 was Rs 1.24 crore and Rs 1 crore on Atulya Bharat programme.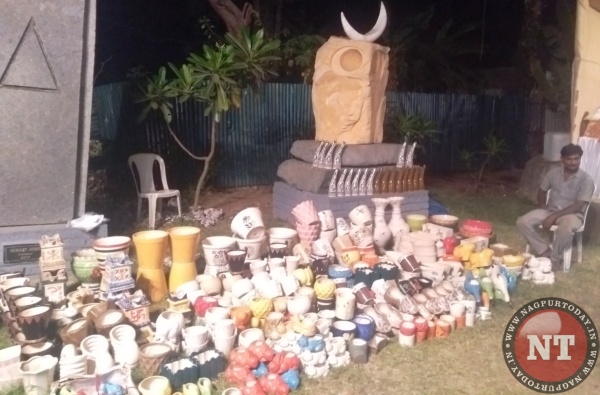 The RTI reply further said that the SCZCC had organised Lok Kala Yatra in Andhra Pradesh, Karnataka, Chhattisgarh, Madhya Pradesh and other places. The expenditure on beautification of traditional huts was Rs 14 lakh. The Centre also organised events like Hornadu Utsav, Traditional, Tribal Folk, Painting Workshop, and others for the promotion of tribal cultures. The Centre had spent Rs 24 lakh on the programmes cancelled due to various reasons. As per information, the centre had planned 282 programmes in the year 2017-2018 and it organised only 72 programmes. The centre had spent Rs 11,700 on the decoration and welcoming of the guests. The expenditure on 263 artists of Atulya Bharat was Rs 30 lakh and Rs30 lakh spent on 334 artists of Craft Mela.
Dr Deepak Khirwadkar, Director of South Central Zone Cultural Centre said, "we are organising special events to promote rich tradition and culture of the country. The centre has spent more than the prescribed budget but in future we would take care of all the expenditure to remain in budget provisions. The centre will take all the steps to reduce the expenditure."