Nagpur: Two youths were beaten up when a scuffle erupted bewteen two groups in a beer bar coming under Hudkeshwar police station.
According to police report, Siddarth Prakash Sikkalwar, 24 resident of Vishwakarma Nagar had gone to Bramhmand Beer Bar near Aapulki Wairagade Hospital on Manewada road, along with his friend Amar. While having beer Amar entered into an agrument with Vicky Thakur. The bar owner immediately asked them to leave the place. Both went outside the bar and then the agrument took a serious turn. Accused Vicky Thakur and Gopal Thakur brought a stick from the car and hit Amar on his head. Vicky and Gopal beat up Siddarth's other friend Yashpal. Both the accused gave life threats to Siddarth's friends Amar and Yashpal.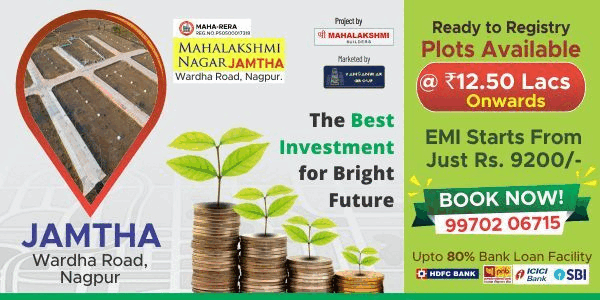 On a complaint from Siddarth Sikkalwar police have registered a case against Gopal Thakur and Vicky Thakur and are investigating.