Nagpur: A brawl over possession of a TV and CD player led to brutal murder of a man, reportedly a kabadi (scrap) dealer, in Mankapur area here on Monday night. The accused murderer has been arrested within hours of the crime.
The deceased has been identified by first name only as Guddu alias Golu, a resident of Ganganagar Slums, Mankapur. The deceased reportedly was a kabadi trader.
According to police, around 7.30 pm on Monday, a quarrel erupted between Guddu and the accused Gaurishankar alias Gaurinath Bachhere (45), resident of same area, over possession of a TV and CD player. The wordy duel soon took a bloody turn when the accused Gaurishankar accosted Guddu in his kabadi shop named Golu Kabadi and attacked him with a knife. The accused stabbed Guddu on his neck, chest, abdomen, and hand injuring him critically. Guddu collapsed and died on the spot. The accused fled the spot after seeing Guddu dead. The panicky residents informed the Mankapur police about the incident upon which a team, led by Senior Police Inspector Mahesh Chavan, rushed to the spot and started investigation. A police team later nabbed the accused Gaurishankar within hours of the crime.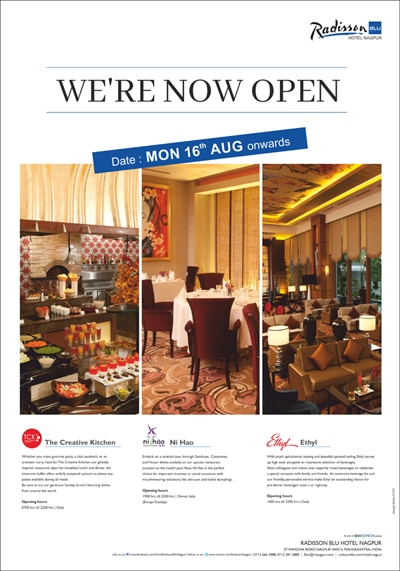 PSI Tumdam has booked the accused under Section 302 of the IPC read with Sub-Section 135 of Mumbai Police Act. Further probe is on.