The Lady Entrepreneur wing of VIA conducted a session on Food safety standards for small Entrepreneurs in the Food sector. Mr. S.S. Desai , Joint Commissioner FSSI was the key note speaker with useful inputs from Dr. Pratima Shashtri, Ex  Head of the Department Food Technology Deptt. LIT and Dr. Sunanda Garve, Director ANACON Laboratories.
In her Presidential address, Mrs Vandana S Sharma spoke on the importance of food in our life and how a women's life is centered around providing the most nutritious and tasty meal for her loved ones. But when this passion is taken to the next level and made into a commercial activity. It all the more becomes important to not only provide the best, but also adhere to the most stringent of safety standards.
In his key mote address. Mr Desai, spoke at length about the various Licenses mandatory for the Food Manufacturers has to obtain before starting an enterprise and the various compliance one has to adhere to. He pointed out that the Government in an attempt to promote small Entrepreneur, has made the License procedure relatively simple and obtainable in a short time frame of 2 months.. He explained in depth how the License form has to be filled in the necessary documents that needs to be attached , the fees that has to be paid and the penalty that arises due to non-compliance. He also highlighted that very small food entrepreneur need not take Operating License , he can just register his firm with FDA by paying a small fees and commence operation. Mr. Desai also highlighted some of the new regulations that has become a part of FDA rules and how it has become much more user friendly.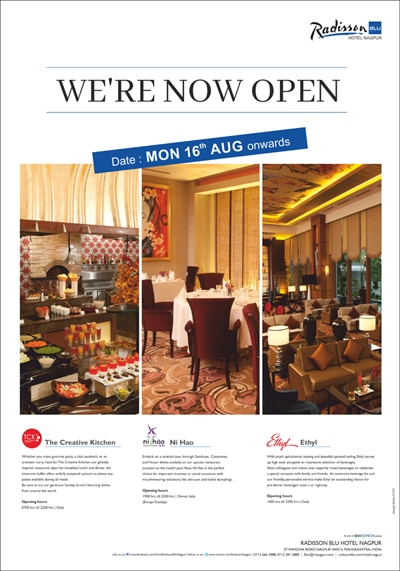 Mr. Desai laid special emphasis on the stringent actions proposed by FDA for violation of Rules. He said that in order to ensure highest quality standards, FDA is entitled to conduct raids and de-bar a company from manufacturing spurious/substandard food items. The law allows FDA to impose hefty penalty on the violators and cancel their License. He highlighted how FDA in association with various bodies has taken action against banned food items which were making rounds in the market.
Mr. Desai promised the full guidance and co-operation to all Lady Entrepreneurs desiring to venture in to the food sector.In the next session, Dr. Shashtri, Ex HOD Food Technology Deptt spoke on scope in food sector & Rules and Regulations in food sector. She said that changing lifestyle and the changing food habit has become the order of the day. She said that there is a paradigm shift in the habits of the people because of more and more women becoming professionals and also because the world today has become a global village. She said that while the traditional food items has become a little cumbersome to prepare the easy to cook food has become a better option. Also said that there is big scope in traditional food sector.According to her food is not only to satiate your hunger to it is an emotion because we associate many of our childhood fond memories with food . she highlighted some of the healthy breakfast food that her NGO lady members, who are destitute and handicapped, manufacture which are ready to eat and full of nutrition.The third speaker of the day was Dr. Sunanda Garve who spoke on the Standardization and compliance in food sector explained the importance of compliance and standardization in food quality.
At the outset, the Chief Guest Mr. Desai was welcomed by the Wing President Mrs Vandana S Sharma with a floral bouquet, while the guest speakers Dr. Pratima Shashtri was welcomes by Immediate Past President Anita Rao and Dr. Sunanda Garve by Past President Mrs Prafullata Rode respectively.
The guests were introduced by Executive member Mrs.Rashmi Kulkarni and program was conducted by Vice President Mrs Reeta Lanjewar, who also proposed the vote of thanks.
Also present in the program were Poonam Lala, Indu Kshirsagar, Mitali Rafique, A large number of Entrepreneurs, Students and member of VIA were present for the program.
says a press note issued by Vandana Sharma