Nagpur: The citizens as well as students can look forward to a special Science Express Climate Action train arriving at Nagpur junction on July 31. This would be a moving exhibition aimed at creating awareness regarding environment. The train would arrive here after crossing through various railway stations and would remain stationed at Nagpur railway station till August 3. The train will then proceed towards Amla station where it will take a halt from August 4 to August 6.
The exhibition will be open during the said days from 10 am to 5 pm and the entry will be free of cost.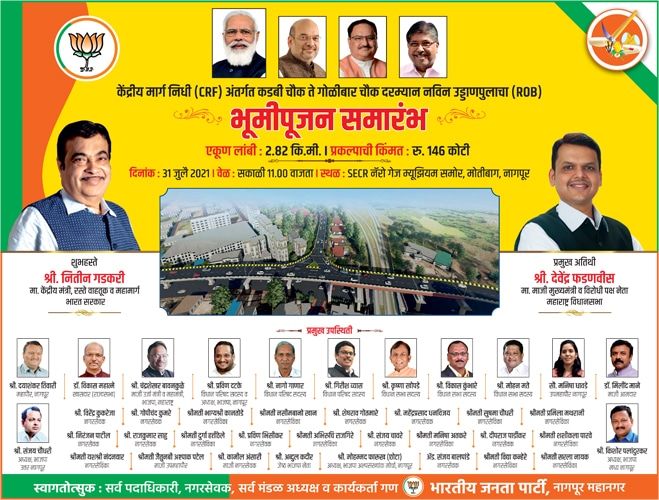 Mobile cameras, bags, matchbox, cigarettes, water bottles, sharp edged articles or any other liquid material will not be allowed inside the train which will be up for display on platform no. 8. Following this development the up and down Duranto Express trains – 12289 Mumbai-Nagpur and 12290 Nagpur-Mumbai would depart from and arrive at platform no 6 during the period from July 31 to August 3.
The Science Express exhibition has been specially created in 16 air-conditioned coaches, which has been moving on wheels through various destinations of India since October 2007. The exhibition, which was started by Science and Technology department, has covered 1.52 lakh kms of journey in 8 phases.
The exhibition has received overwhelming response in 500 cities where it was organised for a total of 1750 days. About 1.7 crore visitors have already visited this innovative exhibition. These mainly include the teachers and students. This has made Science Express the longest running exhibition on train, viewed by the largest number of people.