In Phangane village of Thane district, old ladies and grannies, between the age of 60 to 90, are agog with a new excitement. Every morning they dress up in their 'uniforms' and go to school! (The uniforms are bright pink nine yard sarees – so you can also call them the pink brigade.)
Aajibaichi Shala is a novel school for grandmothers in Thane district, Maharashtra. Most of these ladies had never ever gone to school and did not they would either "in this janam". Well, the impossible has happened!
The school was opened on March 8, 2016, Women's Day. On Republic Day this year, they moved to a new, bigger plot.
This impossible dream was brought to life by Dilip Dalal, founder of Motiram Dalal Charitable Trust, which helped co-found the school with local Zilla parishad teacher and activist, Yogendra Bangar.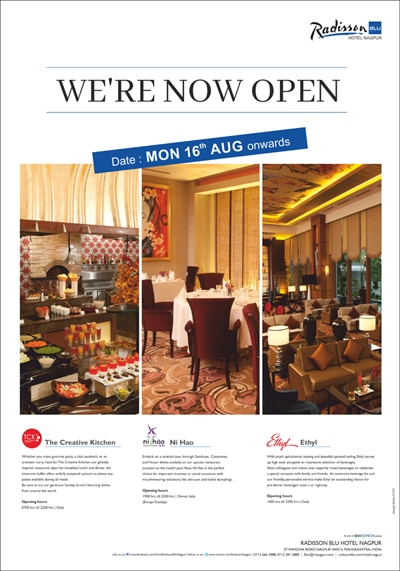 Shital More, 30, is the sole teacher at the one-room school. Shital, who is a Class 10 pass, moved to Phangane after marriage.
"A year ago, when Bangar Sir asked me to teach the grandmothers, I was very happy," she says.
"I teach them how to sign their names, read in Marathi and multiply," says Shital. "They are obedient and eager students. My mother-in-law is one of my students and my husband, Prakash More, has donated land for the new venue, so this school is very much close to my heart."
Bangar decided to start the school when one grandmother said to him one day "I wish I could at least read the holy books."
The Trust and Zilla parishad helped him build the school, but he runs it himself.

"I do not accept donations. It doesn't cost much and I feel this is my baby and I should be one looking after it," he says. "Also, I'm a teacher and this is my duty."
This year, on Republic Day the grandmothers of the village joined the school kids in doing 'jhanda vandan' and 'parade'. It was a heartening scene for the whole village to watch.
Time we had many more such schools.
(Courtesy – Hindustan Times)