Mirzapur: It is a classroom with flow charts and diagrams on its walls. But instead of neat rows of students, two women dance to Bhojpuri music, surrounded by men appearing to thoroughly enjoy the show as they shower cash on the dancers. The video of a classroom at a government school in Uttar Pradesh's Mirzapur turned into a dance bar has triggered an inquiry by the state government.
The party was allegedly organized by a village council chief on Monday, when schools were shut for the festival of Raksha Bandhan. The occasion was his son's birthday, it is learnt. The administration acted after the video went viral.
On Tuesday morning, students were shocked to find empty bottles of liquor littered on the floor of their classrooms. Teachers and students were forced to clean up the rooms.
Officials say they have been told by the principal that after classes on Saturday, the village council head or Pradhan took the keys to the school without telling why.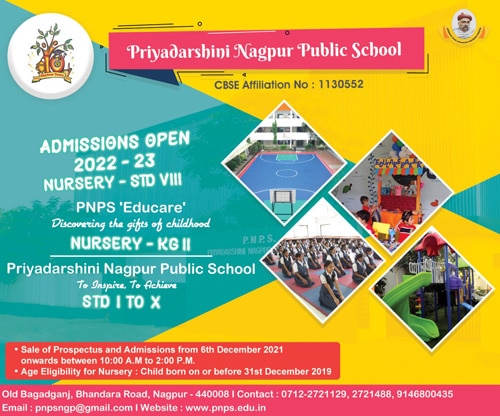 Overnight, the desks and chairs were rearranged for the dance party.
"We are preparing a detailed report and will take action," a senior official said, adding that it did not appear that teachers or the principal were involved.