New Delhi: The Supreme Court refuses to grant Karti Chidambaram interim protection from arrest by the Enforcement Directorate in the alleged money laundering case related to INX Media.
The SC seeks response from ED on Karti Chidambaram's fresh plea seeking protection from arrest, lists matter for March 8.
The CBI tells SC it will seek extension of Karti Chidambaram's custody before trial court in INX media corruption case today.
Appearing for Karti Chidambaram, advocate and Congress leader Kapil Sibal had pleaded to the Supreme Court for interim relief in the case. "We are willing to co-operate in every way and we also did so. I am worried about my arrest," Sibal told the court on Karti's behalf.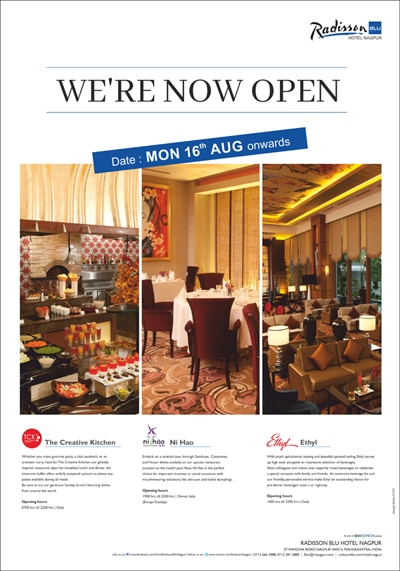 The Enforcement Directorate on Monday had said that Karti Chidambaram transferred Rs 1.8 crore into the bank account of an influential political figure.
The ED, however, did not disclose the identity of the political figure on the grounds that doing so could hamper the investigation.
Karti moved the Supreme Court seeking quashing of summons issued by the ED.
In his fresh writ petition, Karti has challenged the summons on the ground that the ED has no jurisdiction to issue such notices based on the FIR lodged by the CBI.