New Delhi: The Supreme Court to hear tomorrow, pleas seeking a modification of an earlier order banning liquor vendors within 500 metres of national and state highways. States like Kerala, Punjab and Telangana have sought modification of the order which is scheduled to be operational from April 1.
The Supreme Court in December had ordered a ban on all liquor shops on national as well as state highways across the country and made it clear that licences of existing shops will not be renewed after March 31, 2017.
A three-judge bench headed by Chief Justice T S Thakur also directed that all signages indicating presence of liquor vendors will be prohibited on national and state highways.
The bench also comprising Justices DY Chandrachud and L Nageswara Rao said the existing licences of liquor shops across the highways will not be renewed after March 31, 2017.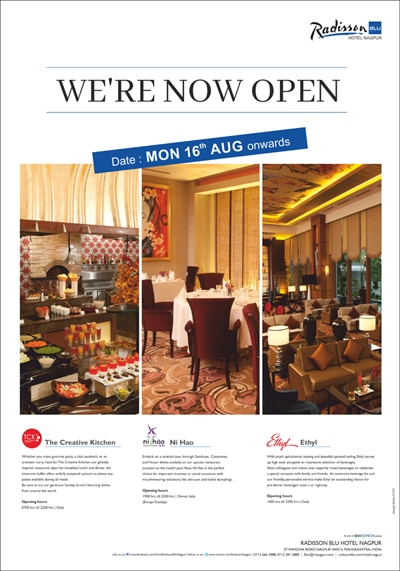 The apex court had expressed concern over 1.5 lakh fatalities every year in road mishaps, saying it may direct closure of liquor vends on national and state highways across the nation, besides removal of the signages indicating their location.
Reminding the state government of its constitutional obligation to prohibit liquor sale, the bench had asked the state to do something for general public considering that nearly 1.5 lakh people were dying every year.
The bench had also expressed unhappiness over alleged inaction by various states in removing liquor shops alongside roads which give rise to drunken driving and consequential fatalities.
It had said that revenue generation cannot be a valid reason for a state or a Union territory to give licence for liquor shops on highways and the authorities should adopt a positive attitude to remove the menace.
The bench had also rapped the Centre for not doing anything concrete for the last 10 years forcing the court to step in.
Several pleas have been filed on the issue including the one which referred to the 2015 report of the ministry of road transport and highways and said almost five lakh accidents occurred last year in India, killing 1,46,000 people and leaving thrice the number injured.
It was alleged that despite recommendation of a committee to ban of sale of alcohol on state and national highways, states like Andhra Pradesh and Telangana were sticking to their prevailing excise policies under which licences were being issued to liquor shops along the highways.
An analysis of road accident data 2015 reveals that around 1,374 accidents and 400 deaths take place every day on Indian roads, resulting in 57 accidents and loss of 17 lives on an average every hour," the court had said.