SC stays SSC 2017 results, calls system and exam tainted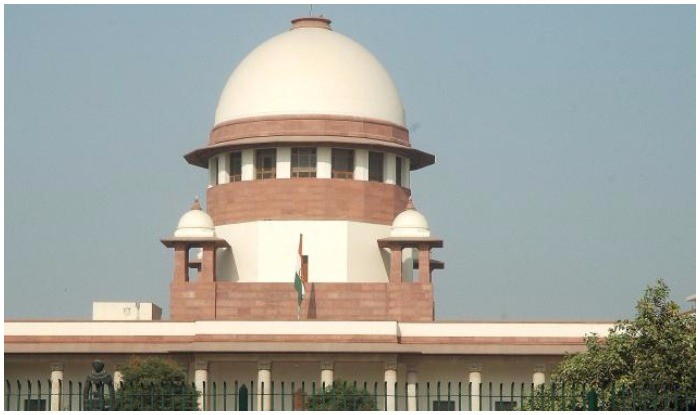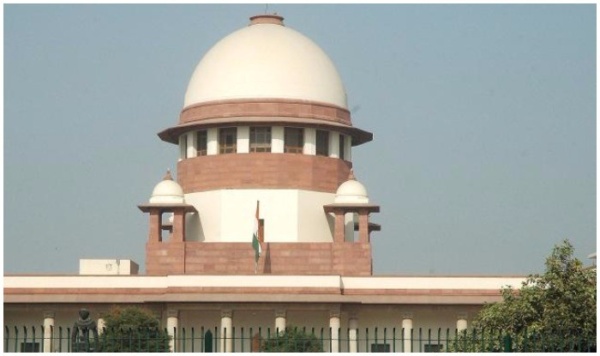 The Supreme Court today stayed the declaration of results for the 2017 examination held for selection of staff for government departments and ministries, saying it appeared from the first look that the entire test was tainted.
The top court observed that it cannot permit people to benefit from the "tainted" 2017 SSC (Staff Selection Commission) Combined Graduate Level and senior secondary level examination and get into service.
A bench of Justices S A Bobde and L Nageswara Rao stayed the declaration of the results after perusing a status report of the CBI in which aspersions have been cast on several SSC officials and the custodian of the examination paper.
"It prima facie appears that the entire SSC system is tainted and entire examinations (2017) are tainted. It can't be believed that the custodian of the examination paper is himself leaking the paper," the bench said.
The top court also pulled up Additional Solicitor General Vikramjit Banerjee, appearing for CBI, for taking a stand to defend the officials of SSC, a government body which conducts examinations to recruit staff at multiple levels in various ministries and departments.
"Mr Solicitor, it is surprising that you are taking this stand. You are appearing for CBI and you should have said that the examination must be cancelled. Your status report implicates several people and you are taking a different stand," the bench said.
Advocates Prashant Bhushan and Govind Jee, appearing for petitioner Shantanu Kumar, alleged that the CBI in its first status report had itself admitted that the custodian of examination paper has leaked the paper.
Bhushan sought a stay on the declaration of results, pointing out that it will be released in a day or two.
Several lakh students had appear in the SSC examination and those who qualify, enter government services in C and D Category of jobs.
Earlier, the top court had asked the petitioners to approach the Department of Personnel and Training (DoPT) secretary and give an appropriate representation.
The petitioner had said that the SSC Combined Graduate Level Examination was being outsourced to a private vendor, which has allegedly been accused in connection with the Satyam scam.
He said there was a high probability of cheating and malpractices as the private vendor entrusted to conduct the exam by the SSC has further outsourced it in some centres.