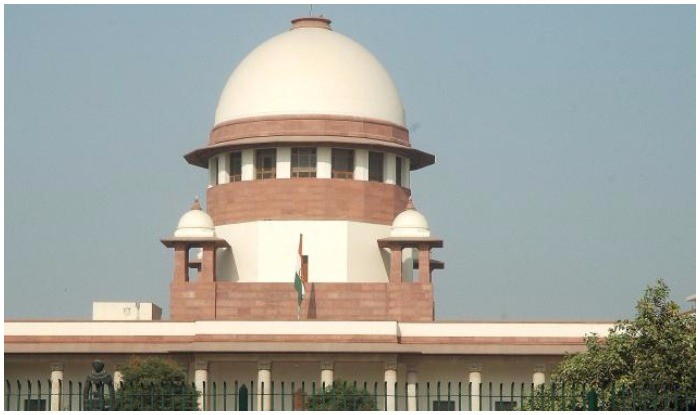 Nagpur: The last ditch effort to save the problem tigress T1 failed abruptly as the Supreme Court has on Tuesday rejected the mercy petition to save the tigress. The tigress T1 has allegedly hunted to death around 12 people from Pandharkawada and Ralegaon forest circles.
The SC bench comprising Justic Madan Lokur and Deepak Gupta passed the ruling.
It may be mentioned that wildlife enthusiast Dr Jerryly Banait had filed the mercy petition in the apex court. The Principal Chief Conservator (Wildlife) of Forests A K Mishra had on September 4 passed the order to first tranquilize and trap the tigress, and even shot her dead if the officials fail to trap the tigress.
Mishra, in his order has stated that the problem wildcat should be sent to conservation centre.
Banait first challenged this order in High Court which upheld Mishra's order while rejecting the former's plea. The High Court had considered the documented evidence and other material submitted by the Forest Department.
Banait had challenged the HC order by filing petition in the apex court. However the forest department presented vital evidences to prove that T1 tigress is man-eater.