New Delhi/Nagpur: SC has paved way for common entrance test NEET this year for admission in MBBS and BDS. It has also approved Centre's proposed two phased schedule for NEET. MCI and CBSE will be conducting 1st phase on May1.
The Supreme Court earlier in the day had reserved its order on a plea seeking directions to Centre for holding single common entrance test for MBBS, BDS and PG courses through National Eligibility Entrance Test (NEET).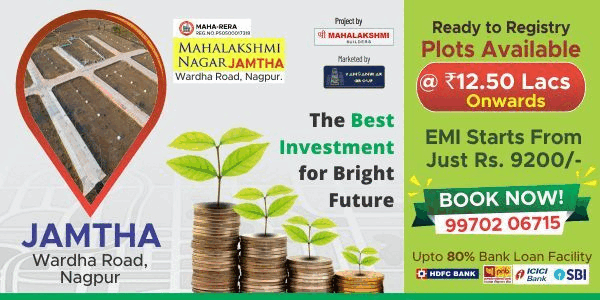 The Centre and Medical Council of India (MCI) came out with a schedule that All India PMT exam for May1 would be treated as NEET-1 and the second phase would be treated NEET-2 which will be held on July 24 and combined result would be declared on August 17.
However, the decision to hold the entrance exam through NEET was opposed by states including Tamil Nadu and Association of Karnataka Medical Colleges besides minority institutions like CMC Vellore saying it is illegal and unconstitutional.
Tamil Nadu strongly objected to NEET and said there is no culture of entrance exams in the state since 2007. A bench of Justices A R Dave, Shiva Kirti Singh and A K Goel observed that it was running "against the time" and reserved the order. The petition filed by NGO Sankalp Charitable Trust was listed for hearing today after it was mentioned late yesterday.
On April 11, the apex court had recalled its controversial judgement scrapping single common entrance test for admission to MBBS, BDS and PG courses in all medical colleges, delivered by then Chief Justice of India Altamas Kabir on the day of his retirement.
In its petition, the NGO said that the Centre, MCI and CBSE were dilly-dallying in implementing the court's order on implementing the National Eligibility Entrance Test.
It further said that in view of April 11 judgement decks were cleared for holding of Common Entrance Examination and there is no impediment in having the test for admission to Medical Colleges for current academic year 2016-17. The petitioner claimed that according to a research conducted by the NGO it was found that as many as 90 entrance examinations are being held by private and government authorities separately which resulted in shelling out lakhs of rupees in taking the examination.
"It has also been widely noticed that the examinations are not conducted in a free and fair manner and admissions are granted to chosen few," the plea said.