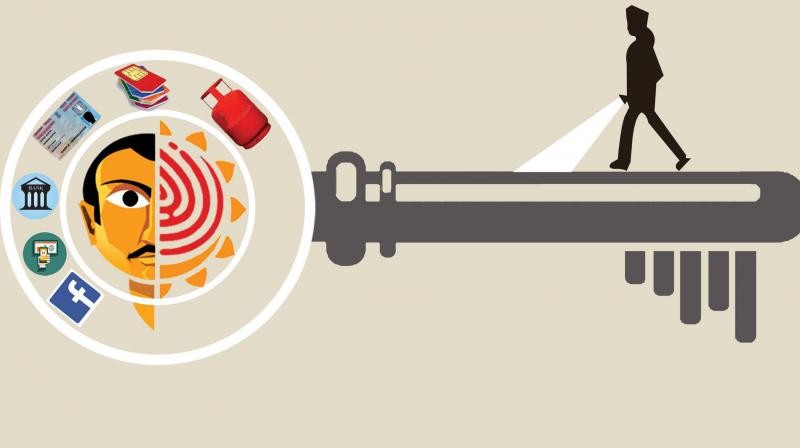 There is no possibility of obtaining a duplicate Aadhaar card.
— There is sufficient defence mechanism for authentication in Aadhaar scheme.
— Robust data protection regime has to be brought in place as early as possible,
— SC says Aadhaar authentication data cannot be stored for more than six months.
— SC says there is nothing in Aadhaar Act that violates right to privacy of individual.
The court also says the concept of human dignity has been enlarged in the judgement.
The Constitution Bench also strikes down the National security exception under the Aadhaar Act.
The court directs the government not to give Aadhaar to illegal immigrants.
It also says no child can be denied benefits of any schemes on not being able to bring their Aadhaar number.