New Delhi: The Supreme Court issues notice to the National Investigations Agency, the CBI, Maharashtra and Karnataka, on a plea seeking a SIT probe into rationalist M M Kalburgi's murder.
In September last year, sketches of two suspects who killed the noted Kannada scholar and researcher were released by the state police. The state CID also began a probe into the murder.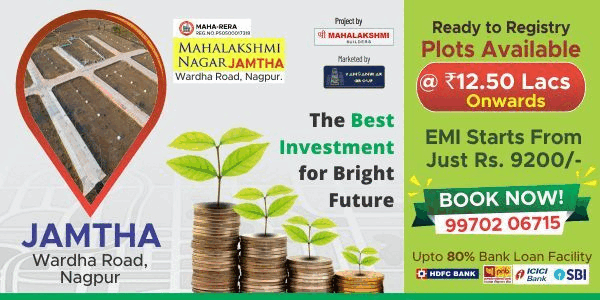 The Karnataka police had also visited Maharashtra to collect clues, if any.
Both Maharashtra police and the Karnataka CID team are trying to ascertain if there is any link between Kalburgis murder and the killings of Marathi author and rationalist Narendra Dabholkar and CPI leader Govind Pansare.