New Delhi: The Supreme Court on Friday issued notice to Centre, Medical Council of India, Delhi Council of India and CBSE on a plea seeking inclusion of Urdu language in the National Eligibility-cum-Entrance Test (NEET), meant for admissions in MBBS and BDS courses.
A petition filed by the Student Islamic Organisation (SIO).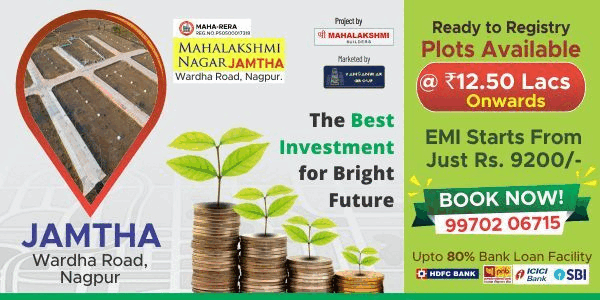 Justice Kurian Joseph And Justice R. Banumathi sought response from government, CBSE and others and posted the matter for March 10.
According to petition, filed by Advocate Ravindra S Garia, exclusion of Urdu as one of the languages in NEET exam which will be held in eight languages this year, was "discriminatory, arbitrary and violative of Article 14 and 21 of the Constitution".
"The decision to exclude Urdu which is the sixth most spoken language of India, while including seventh most spoken language Gujarati, and twelfth most spoken language Assamese is completely without any rationale basis," said the plea.
The counsel told the court that earlier there was an issue that no request was made by any state, but now Maharashtra and Telangana has officially made request to government to include Urdu as one of the languages in NEET exam.
The application form for NEET 2017, scheduled to be held in May 7 in eight different languages, is already out and the last date for submission was March 1.
As per a CBSE notification, the medical entrance exam will be held in Hindi, English, Tamil, Telugu, Gujarati, Marathi, Assamese and Bengali languages.