Modifying its September 5 order on Cauvery water dispute, the Supreme Court on Monday asked the Karnataka government to release 12,000 cusecs water to Tamil Nadu per day till September 20.
Earlier, it had ordered Karnataka to release 15,000 cusecs for 10 days.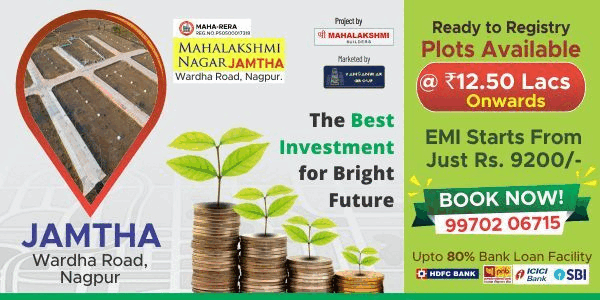 The court also expressed displeasure over the non implementation of the order by the Karnataka government.
"Citizens and executive of this country have to accept and obey the orders of SC unless it is modified.
If the court passes an order, either comply or come for modification. People cannot take law into their hand," Justice Dipak Misra observed.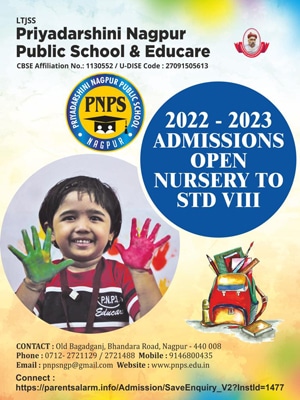 The Karnataka government had told the Supreme Court that 'agony claimed by Tamil Nadu on water crisis is not there'.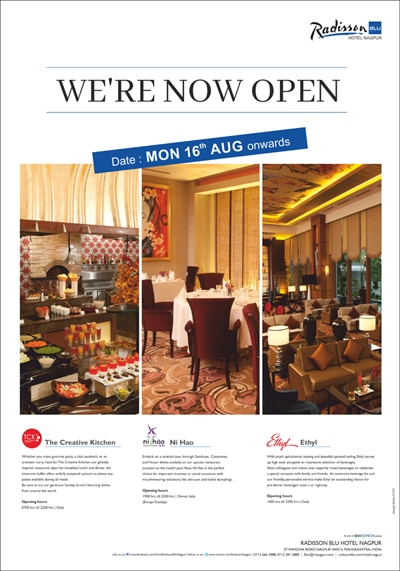 It had also asked the SC to suspend its September 5order to release water to Tamil Nadu.
The Cabinet Committee on Economic Affairs decides to raise the buffer stock of pulses to 20 lakh tonnes from 8 lakh tonnes.