New Delhi:
The Supreme Court on Wednesday issued a notice to Centre on a PIL challenging 'Hindu' prayers at Kendriya Vidyalayas (KVs) run by government. The court has sought Centre's response on why the school prayer in Kendriya Vidyalayas be not allowed as government aided schools cannot propagate any particular religion.
This comes after a PIL was filed in the apex court, alleging that school prayers in Kendriya Vidyalayas propagate Hinduism and they should not be allowed as they are schools run by government.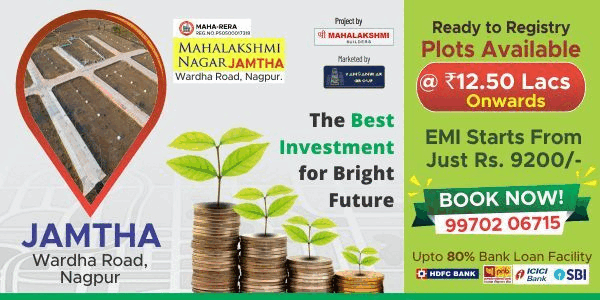 While issuing a notice to Centre, the court observes that it was a serious Constitutional issue. The court will decide whether a Hindi prayer sung in over 1,100 Kendriya Vidyalaya schools across country promotes a particular religion and violates the Constitution.