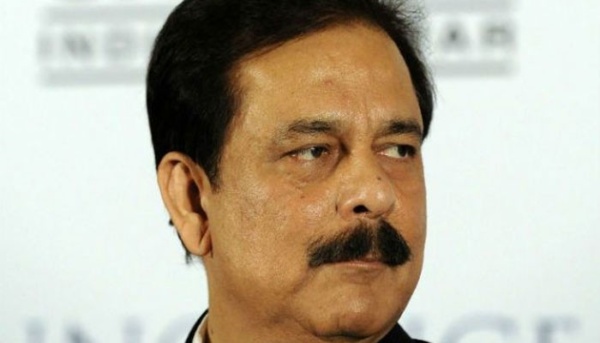 New Delhi: The Supreme Court today allowed the Sahara Group to choose any parcel of its property in the Aamby Valley city project in Maharashtra and sell them by May 15 and deposit the proceeds with the SEBI-Sahara refund account.
A special bench headed by Chief Justice Dipak Misra made it clear that if the Sahara Group fails to sell its property by May 15, the Bombay High Court's official liquidator will proceed with the proposed auctioning process to sell the property. It took note of the reports filed by the official liquidator and the court receiver appointed to maintain the Aamby Valley properties, and said the Sahara Group will start doing maintenance.
The bench, which also comprised Justices Ranjan Gogoi and A K Sikri, asked the court receiver to collect money on the account of maintenance and pay them to the group if it resumes the maintenance work. The official liquidator, in its report, said it has commenced the procedures for auctioning the Aamby Valley property for which bids will be invited from May 21 to 31 and the auction begin from June 2.