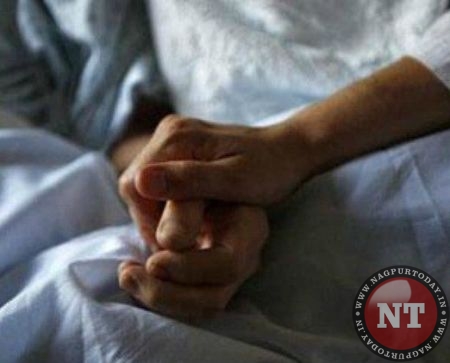 New Delhi: Supreme Court allowing passive euthanasia gives sanction to a living will. It also issues guidelines governing execution of living will and also passive euthanasia in the absence of living wills.
The Supreme Court pronounced the verdict on a plea seeking legal sanction for passive euthanasia under which a person suffering from a terminal disease and in his/her last stage of life with no chance of recovery is allowed not to sustain life through artificial support system.
The court says it has laid down guidelines on who would execute the will and how nod for passive euthanasia would be granted by the medical board.