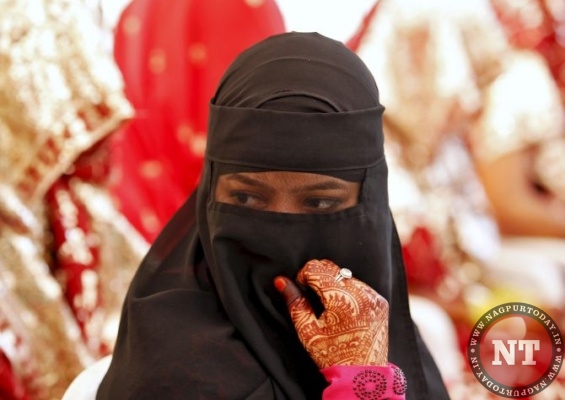 New Delhi: The Supreme Court has agreed to consider urgent listing of petitions challenging practices of polygamy and 'nikah halala' among Muslims.
Chief Justice of India Justice Dipak Misra allowed the Centre to file response to petitions challenging polygamy and 'nikah halala'.
The government had said on Friday that it would oppose the practice of 'nikah halala', which allows a man to remarry his divorced wife, when the top court examines its legal validity in the coming days.
The government believes that the practice is against the principles of gender justice and had made its stand clear in the apex court on the issue, a senior Law Ministry functionary had said.
But the top court had then decided to only take up the issue of instant triple talaq and consider the issues of nikah halala and polygamy separately.
In March, the SC had issued notice to the Centre on the issue of nikah halala and polygamy.
"The stand is the same … the Union of India is opposed to the practice. It will be reflected in the Supreme Court," the functionary said.
The apex court had last year declared instant triple talaq as unconstitutional.
The government had later brought a bill to make triple talaq a penal offence.
The bill, passed by the Lok Sabha, is pending in the Rajya Sabha. It makes instant triple talaq illegal with up to three years in jail for the husband.
The legal validity of nikah halala will now be examined by the Supreme Court. A Constitution Bench of the top court will hear four petitions challenging the legal validity of the practice.
Under nikah halala, a man cannot remarry his former wife unless she marries another man, consummates the marriage, gets a divorce and observes a period of separation period called 'iddat'.