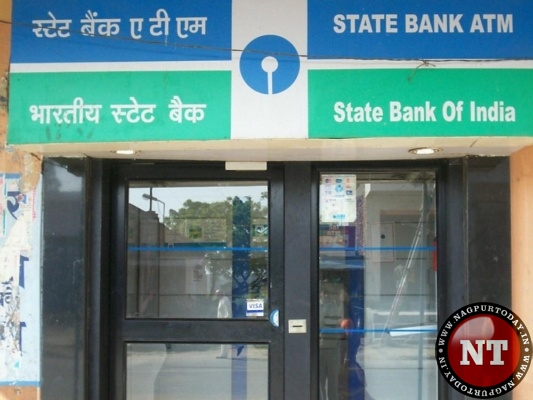 Mumbai: The State Bank of India today reduced its charges on non-maintenance of an average monthly balance in savings account by up to 75 per cent, effective April 1.
The charges for non-maintenance of AMB for customers in metro and urban centres have been reduced from a maximum of Rs 50 per month plus goods and services tax, to Rs 15 per month plus GST.
The above revision will benefit 25 crore bank customers. For semi-urban and rural centres, the charges have been reduced from Rs 40 per month plus GST to Rs 12 and Rs 10 per month plus GST, respectively, the bank said in a release.