Nagpur News.
SBFC Kandri Mines and Ideal FC succeeded in outwitting the sturdily built players from Avengers FC and Young Boys FC respectively in a league outings of Late Jawaharlal Darda Second Division League organized by Nagpur District Football Association (NDFA) in association with Lokmat Pvt. Ltd at Central Railway Ajni ground on December 5, 2013.
SBFC Kandri Mines trounced Avengers FC 4-1 in the first match. SBFC scored their first goal in the 49th min through Sandeep Kathaote. SBFC maintained the 1-0 lead till the second half. In the 2nd half, Kamal Rautel of SBFC earned second and third goal in the 65th min and 70th min. Subsequently Avengers FC found the net in the 68th min through David Champia. But, SBFC bounced back and scored their fourth goal in the 75th minute through Nitin Deshmukh. Hence Avengers suffered defeat in the 1st match. Sanju (40th min) and Akshay Charde (45th min) of Avengers were cautioned with yellow cards.
In the second outing of Darda League, Ideal FC thrashed Young Boys FC 2-0. In the first half, Ideal FC scored their first goal in the 15th minute through M. Zubair. Ideal FC kept their dominance show on throughout the first and second half against Young Boys. Since Naved Akhtar of Ideal netted the second goal in the 70th min.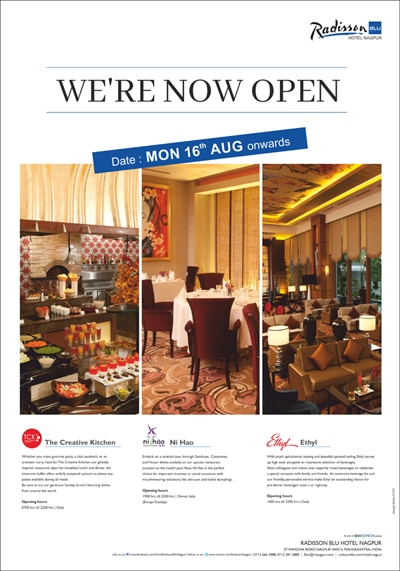 Young's Mohd. Asif in the 35th min and Mohd. Nayeem in the 75th min were warned with yellow cards.
Meghe First Division Football matches were cancelled due to unavailability of ground
Schedule for tomorrow's matches:
Meghe Senior Division
Qualifier 2. Rahul Brothers v/s Eleven Star at 2.30 pm on Ajni Ground.
Meghe First Division
Qualifier 2. Taj Sporting v/s Central Railway Institute at 9.30 am on Ajni ground.
Note : Both match on central railway ground Ajni.