Nagpur: The pre primary students of DPS Lava celebrated Sawan – the most beautiful of all seasons on September 15, 2018. The amphitheatre that enjoys the cool shade of a mighty banyan tree was the venue.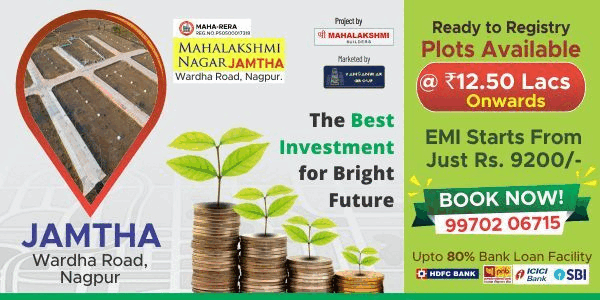 The rains are the harbingers of joy. They quench the thirst of the parched earth and rollout carpets in all shades of green. Farmers rejoice, as every shower is like a blessing from the lord almighty. Rains are a promise of prosperity and so sawan is the time for celebrations.
SAWAN MELA, at DPS Lava was a celebration. Students of Nursery, KGI and KGII enthralled the audience with a group song and group dances. They acknowledged the hard work that our farmers put in to make the country self sufficient in food. Melody, rhythm and fun came together. Stalls of lip smacking delicacies upped the enjoyment quotient. Parents appreciated the wonderful performances and savored every mouth-watering dish
Dr. Satish Deopujari, the renowned paediatrician, was the Chief Guest. In his address, Dr. Deopujari urged the parents to encourage their children to be creative and think out of the box.
The Guest of Honour was Siddharth Roy a young author whose debut novel 'The Special Fish' is making waves in the best –sellers lists. Siddharth Roy spoke of a lack of balance between competition and creativity in today's world. He quoted Dumbledore of the Harry Potter fame, "It is not ability that makes a man what he is, it is the choices he makes."
Rain is grace; rain is the sky descending to the earth; without rain, there would be no life. Sawan Mela at DPS Lava celebrated Life.