Satranjipura Zone attaches two properties for non-payment of tax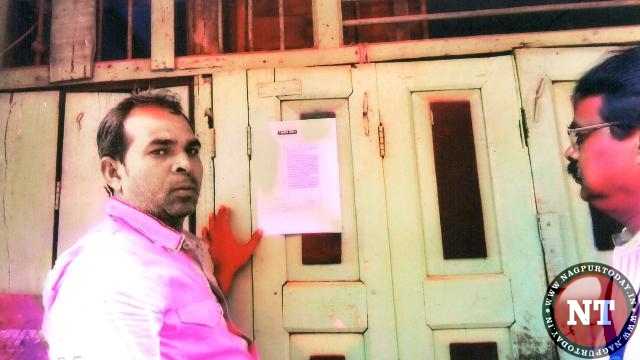 Nagpur: Satranjipura Zone on Friday attached two properties in Ward 49 for non-payment of Property Tax amounting to Rs 7.51 lakh. The owners of the properties Khairunnisa Haji Abdul Nazim and others having House No. 777 defaulted in payment of Rs 3,22,748 and Kanta Vijay Gomekar having House No. 49 failed to pay the tax amounting to Rs 4,28,479. Subsequently, warrants were issued to them for remittance of pending dues of Property Tax within stipulated period but the owners failed. As a result their properties were attached.
The action was by Zone's Assistant Tax Superintendent Khandate, Tax Inspector Sahare, Tax Collector Tirode under the directives of Assistant Commissioner Prakash Varade.