Chennai: In a post-Jayalalithaa era, the question being asked is whether the AIADMK will ally with the BJP. J Jayalalithaa was just six months into her sixth term as chief minister of Tamil Nadu, when her untimely death last month left the party rudderless and open to poaching.
While VK Sasikala has assumed the leadership of the party as its general secretary, sources tell us that the AIADMK under Sasikala does not want to go with the BJP. Instead it prefers a Congress alliance at the state level.
During her discussions with party leaders, Sasikala has been eliciting views on the reactions of district and village-level leaders on the AIADMK rule, especially perceptions about CM O Pannerselvam.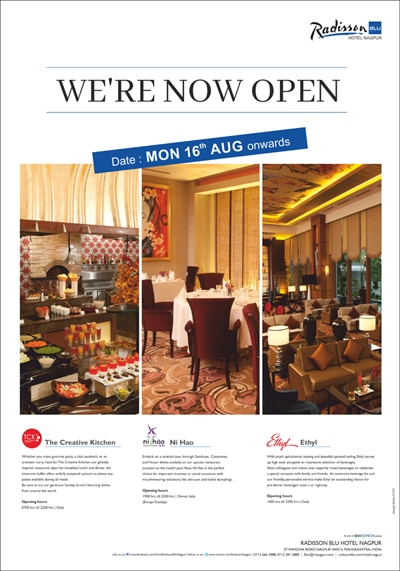 One thing that is emerging is that while Sasikala has taken control of the party, the cadre is not in full support of her initiatives.
Interestingly, 10 districts of southern Tamil Nadu that have always been pro MGR and pro Jayalalitha have now turned against Sasikala. This shift will be visible only during polls and not in any other fora.
The district secretaries have given a feedback to Sasikala that minority votes would not be with AIADMK if the party alligns with the BJP. Hence by default the Congress gets the space according to seniors of AIADMK.
While Jayalalithaa always had cordial ties with Narendra Modi she never compromised on her core political philosophy.
It now remains to seen which way Sasikala will steer the party in stormy weather.