Nagpur: Adhoc Additional Sessions Judge A V Dixit on Tuesday acquitted Santosh Ambekar and his accomplices from the charges of kidnapping Ravish Chouria for ransom and demanding Rs 45 lakh from him at gun point.
According to the complaint lodged by the victim Ravish Chouria, two persons had entered his office on March 31, 2011 and had forcibly taken him on Activa moped to the bungalow of Santosh Ambekar in Itwari. There he was threatened by Santosh Ambekar at gun point and forced him to sign two stamp papers thereby giving up his claim on a land at Sugat Nagar.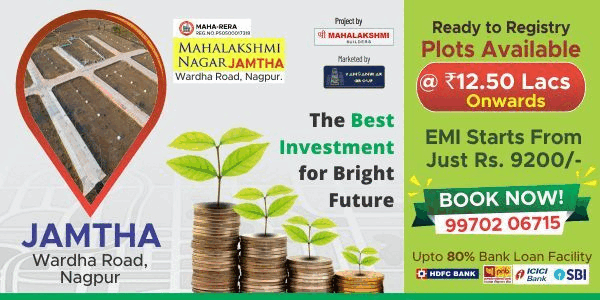 It was further alleged by him that Santosh had demanded Khandani (extortion money) of Rs 45 lakh from him and had threatened him with his life if his demand was not fulfilled.
On the basis of his complaint, Tehsil Police had registered offence under sections 364-A, 387, 506, 342 of IPC and sections 3 and 25 of Arms Act against Santosh Ambekar and others.
The prosecution examined 9 witnesses to prove the charges. The Sessions Court found that the testimony of Ravish Chouria did not inspire confidence and there are many things brought in his cross examination which show that he was not truthful witness. There was no evidence on record to show that he had any concern with the land. Considering the evidence on record, the trial court acquitted all the accused persons.