Mumbai: Congress's Mumbai unit chief Sanjay Nirupam filed a petition in the Bombay High Court, challenging allotment of 600 acres of land to Patanjali in Nagpur. The issue in question is that legal and tender norms were ignored to allot the plot to Ramdev's Patanjali for setting up of a food park in Multi-Modal International Hub Airport at Nagpur.
As per Nirupam, at the "instance of Union Minister Nitin Gadkari", the rules and legal formalities were flouted. Furthermore, the petition seeks an inquiry into the allotment and seeks the court to restrain Patanjali from using the land until a final order is passed. It moreover shows alleges that the plot allotted is part of a reserved forest area and it is supposed to be used only for ecological development.
Nirupam's prime concern seems to be that not only the state government allot the plot, which was supposed to be used only for ecological development, to Ramdev for a commercial space but also, made the allotment at a huge concession. He calls Nitin Gadkari "the guardian minister of Nagpur" and alleges his influence in the allotment.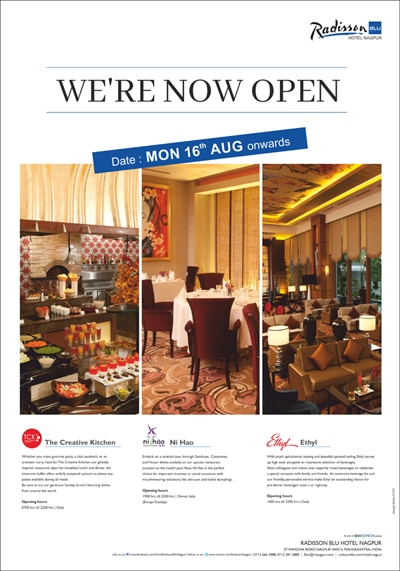 Moreover, Nirupam claims to possess documents which shows the state admitting that the base price of the allotted land parcel was at least Rs. 36 lakh per acre and the land parcel was valued at about Rs. 5,000 crore. He further said the price quotes for the bids were altered by the state without any kind of explanation. He also claimed that an MoU was signed between Patanjali and the state following a tender process in August in 2016.
According to Nirupam, an official in the administration was transferred when he raised an objection to the allotment of the land. He also claims to have visual and audio clips to prove that Nitin Gadkari talks about the allotment of the land much before the tender was finalised, which in a way emphasise the fact that indeed Gadkari had some form of influence in the allotment.
The state government recently clarified the allotment of the reserved forest area to Patanjali saying that Ramdev will use it for farming purposes, but as per Nirupam, no one can deny that there was flouting of government norms.