Sanjay Gandhi's 'daughter' seeks stay on 'Indu Sarkar', SC unmoved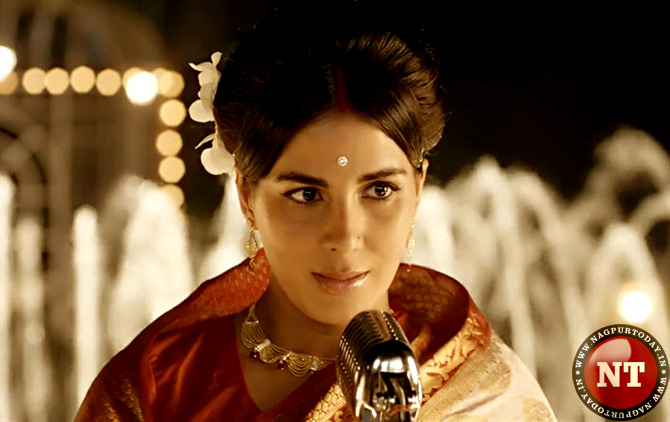 New Delhi: A woman, who claims to be the biological daughter of the late Sanjay Gandhi, has moved the Supreme Court seeking a stay on the release of the movie Indu Sarkar.
The petitioner tells SC that the movie, scheduled to be released on July 28, is allegedly full of 'concocted facts' and is 'totally derogatory'.
However, the Supreme Court refuses to give any date for hearing her plea seeking a stay on release of the movie.
While on the subject, don't miss reading director Madhur Bhandarkar's rebuttal to all those opposed to his latest film.