Ever since Sanjay Dutt is out from jail, there was nothing significant heard from his side except for the fact that he is in talks with Rajkumar Hirani for his biopic. However on the personal front her wife Manyata is too ecstatic to be with her husband post the long gap.
Now we hear that she has booked brand new Audi Q7 for her hubby and the delivery has also been made at her doorstep. She will hand over the keys to Sanju when the clock strikes 12 on the intervening night of Friday and Saturday.
Sanju turns 57, and is now looking for a fresh innings in Bollywood. Manyata has also taken care that the number of his birthday gift is 4545- something that Sanju just loves.
There's bound to be a celebration at his house in Pali Hill tonight. All eyes there if Salman accepts Manyata's invitation and lands up to patch up his broken dosti with the Munna Bhai actor.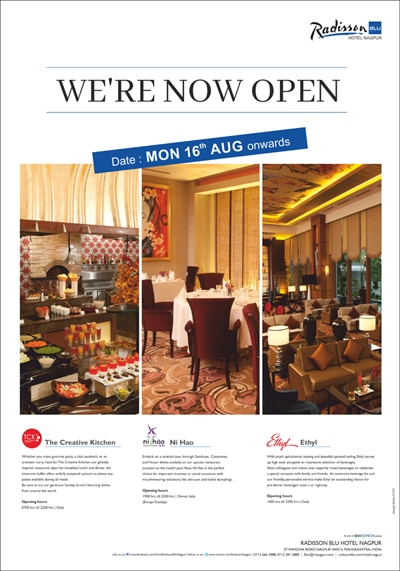 Manyata knows Sanju loves cars, and what better present that a new swanky one. As we said, Biwi Ho To Aisi!
The Bentley was presented to Sanju by Manyata on the occasion of his 51st birthday. The Rolls-Royce Phantom and Ghost are the most expensive models in the actor's garage. As for the Rolls Royce, Sanjay gifted Manyata a Rolls-Royce Ghost after the birth of their twins- Shahraan and Iqra.
Let's take a look at Sanju's cars on date: A Red Ferrari 599 GTB. Besides this, he also owns exotics like a Rolls-Royce Ghost, Audi A8 L W12, Audi R8, Audi Q7, Bentley Continental GT, Toyota Land Cruiser, a Mercedes M-class, Lexus LX470, Porsche SUV, a Harley-Davidson and a Ducati.