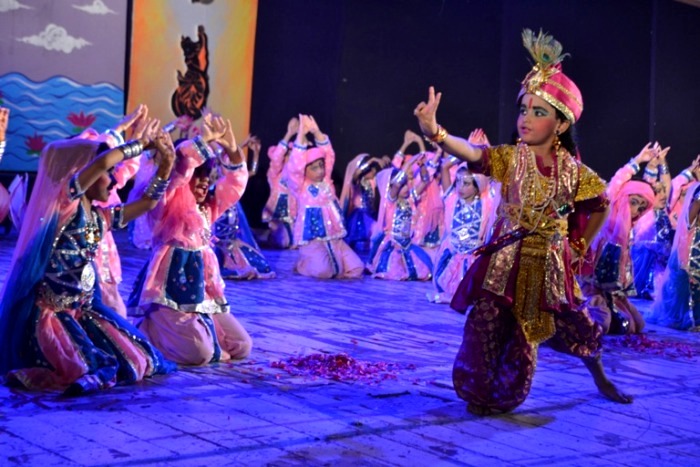 Sāndipani School's ode to Lord Shri Krishna and the School Founder Dr. Shrikant Jichkar was celebrated through its annual event Shree Shree Parva on 13th& 14th of Sept. 2013 at Vasantrao Deshpande Hall. The Chief Guests who graced the occasion were Dr. Madhup Pandey, a renowned poet on the national scene and Prof. Samir. Kumar. Barua. Director IIM Ahmedabad,India. The performances by the tiny tots, as well as the seniors were equally appreciated and applauded by the chief guests.  The theme for 13th September, 2013 was Kavinam Priyah Shri Krishna i.e. Krishna glorified by Indian poets through their poetry. A variety of poets from different eras, right from Surdas to modern American Hip Hop M.C.Yogi were selected.  Students' did a wonderful job while highlighting the poets through their depiction of the various dances- Vallabhacharya, Meera, Narsinh Metha, Qazi Nazrul Islam, G.D. Madgulkar,a skit that throws light on Sant.Tukdoji Maharaj's patriotic and spiritual life, as well as the Honour  of  'Rashtra' that was conferred on him.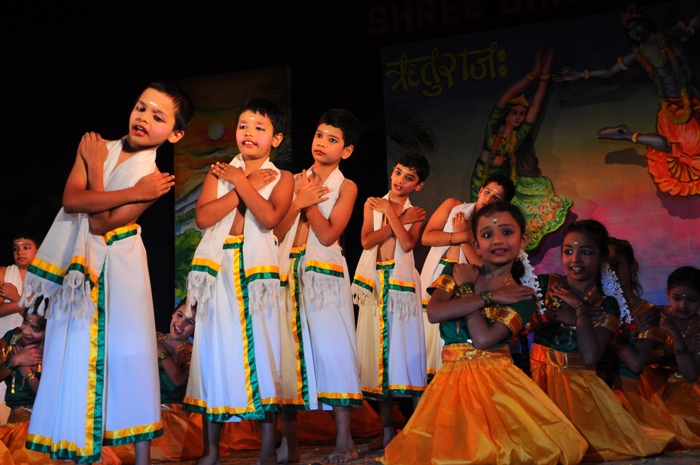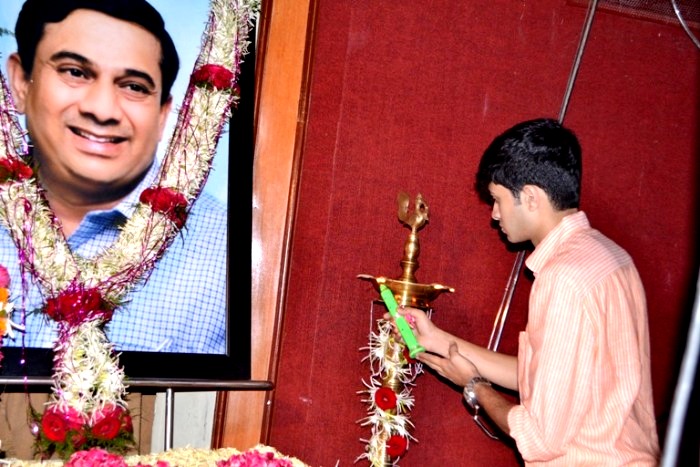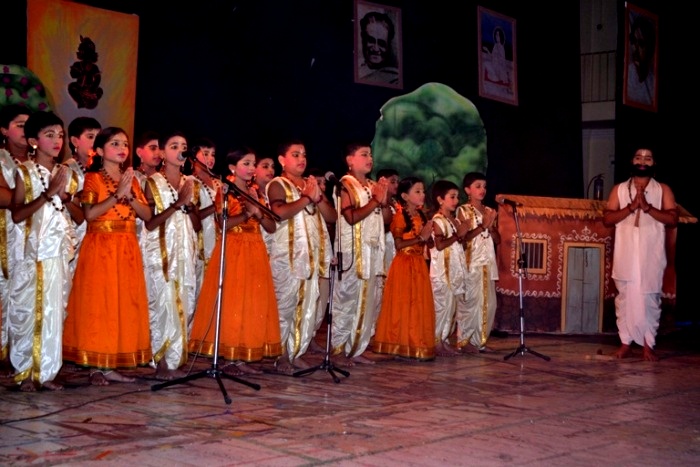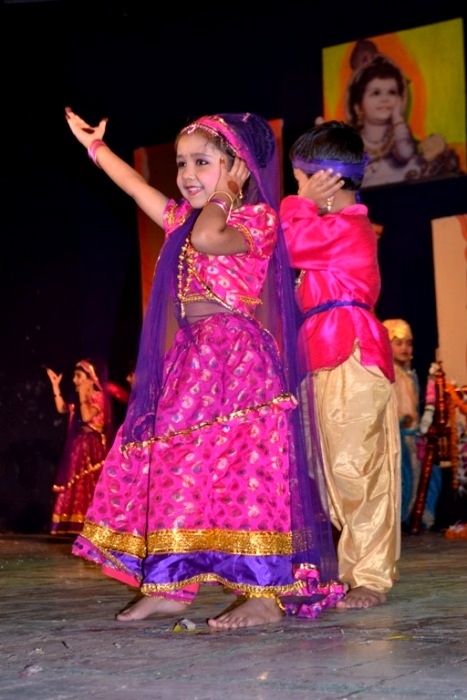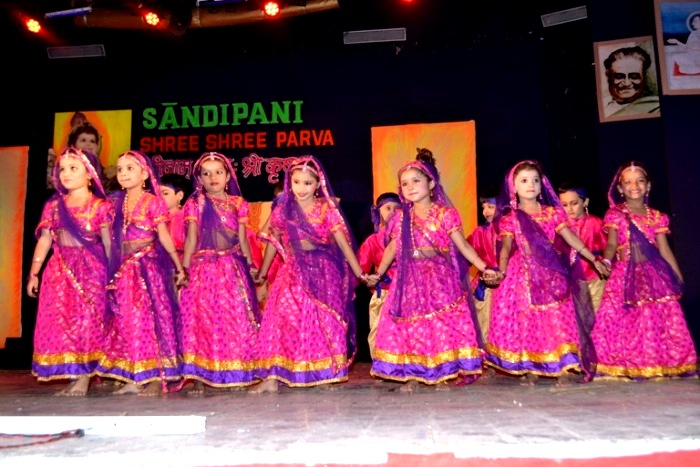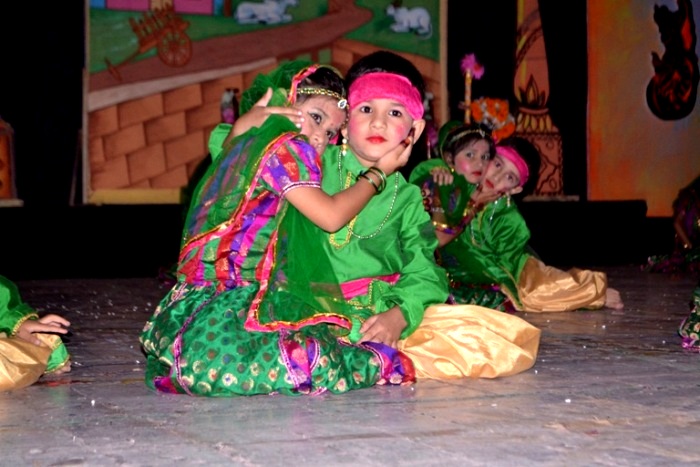 The theme Rituraj Shri Krishna on the Founder's Day (14th Sept. 2013) brought in the fervor and festivity of Krishna's close association with seasons. Performances like –Albela Krishna, Vasant Holi, Chaliya Krishna,Sharaditil Pawa, Maha Raas, Khel Mandeyela, Aaiye Shishir Ritu Ki Bahar, Dhano Kaliya and Achutum Keshavam brought forth the talent and artistic aptitude of the students. The much awaited Dahi Handi mesmerised  the audience and kept them dancing along with the performers. Earlier the School President Smt. Rajashri Shrikant Jichkar and other dignitaries felicitated the meritorious students of the school. As a homage to Dada a book titled 'Dr. Shrikant Jichkar's Weight Reduction Experiments' that has been compiled by Dr. Jagannath V. Dixit was released.
The event received enthusiastic response from the audience that included the city's elite.
The event's success was attributed to the unstinting support of the School President Smt. Rajashri Shrikant Jichkar and the relentless efforts of Chief Advisor Smt. Lata Thergaonkar, School Manager Mrs. Mrunalini Kale, Principals Mrs. Bharti Bijwe and Mrs. Shanthi Menon, Vice Principal Ms. Malka Faizuddin , the entire staff and students of Sāndipani.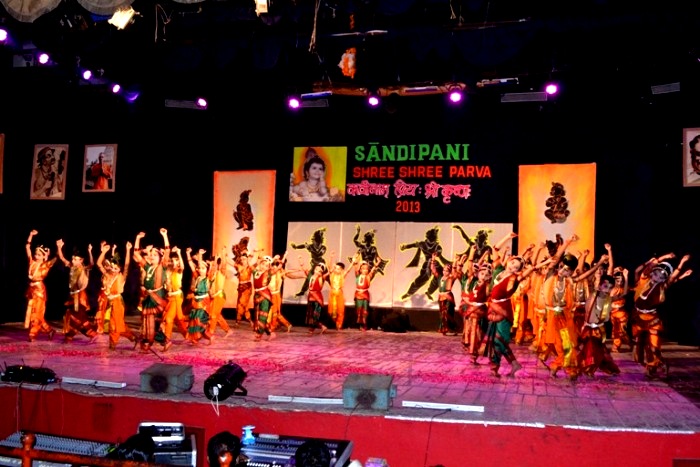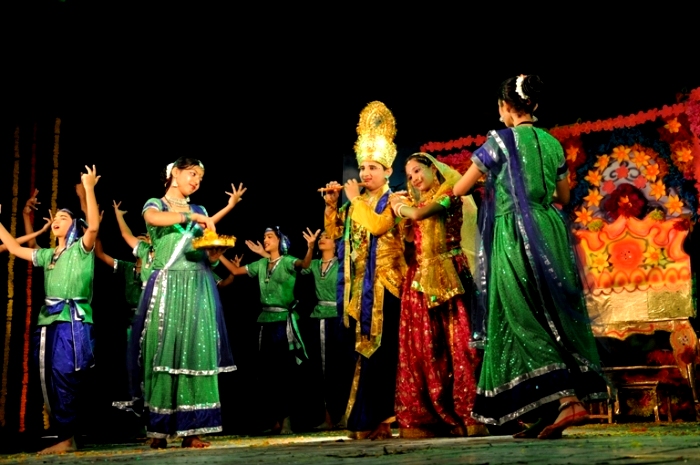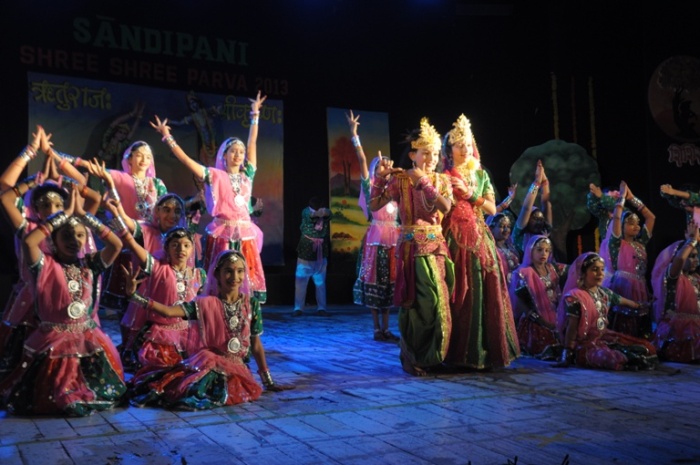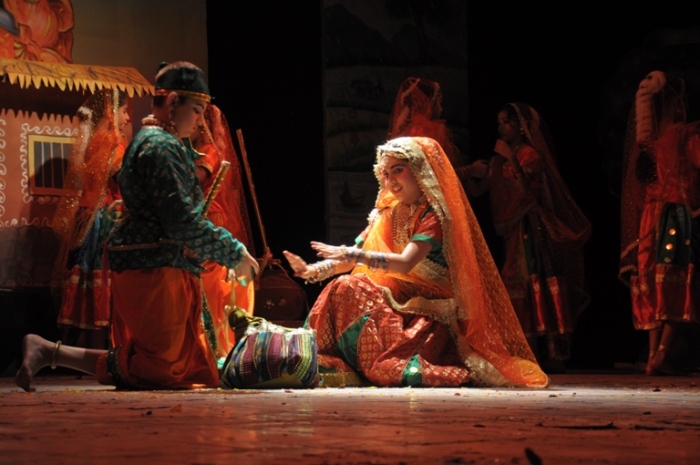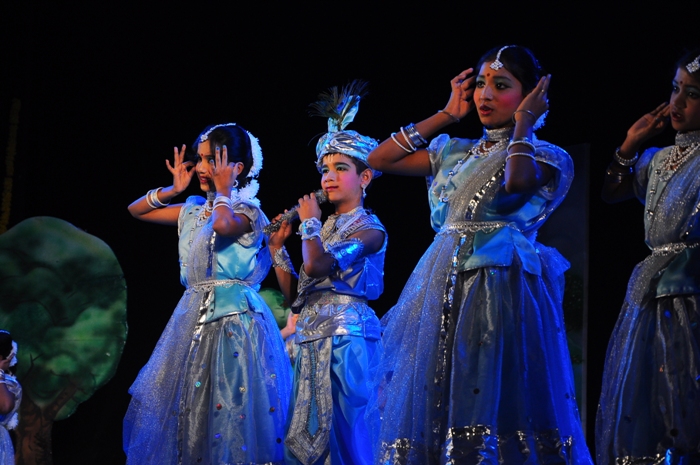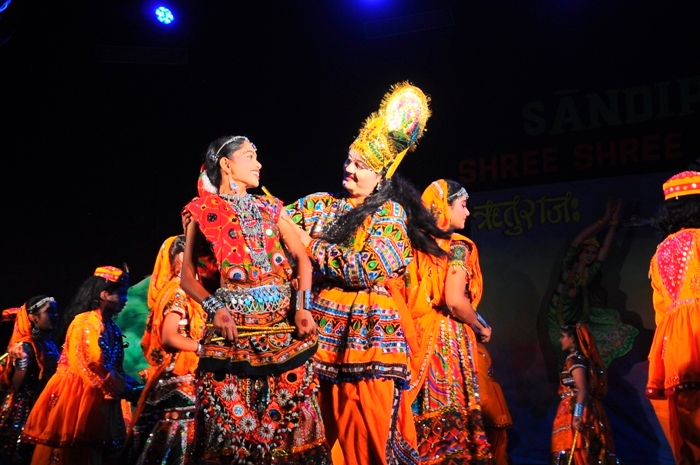 PICS BY : Amol