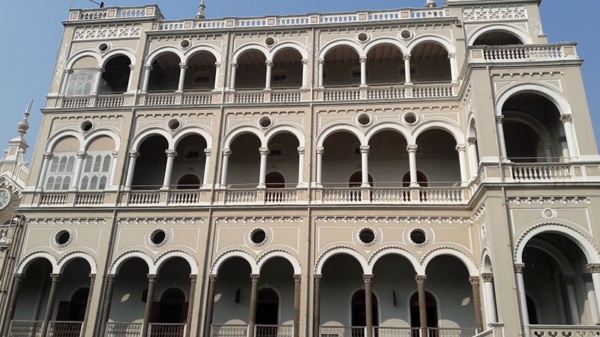 Nagpur: A sheer violation of Right to Education Act is currently seen at many city schools which have come up with new gameplan to avoid their financial loss due to the implementation of the act. As a result, many parents who were earlier being benefitted from the act have helplessly continued education by shelling out huge fees in these schools.
Similar such matter has come to light in city's renowned Sandipani school. Ironically, the education department as well as Zilla Parishad authorities have turned mute spectators to the mass irregularties being committed at the end of schools. Over 50 parents are currrently running from pillar to post to secure their children's future which has been at stake owing to the latest rider by Sandipani school.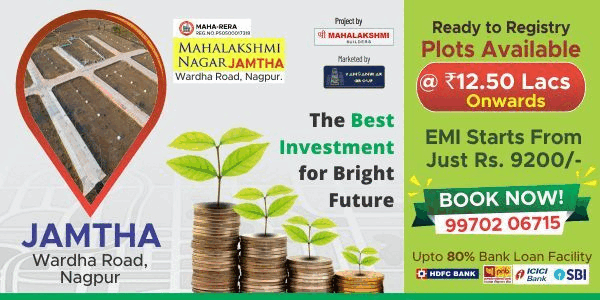 The parents affected by the apathy of Sandipani school administration have informed that the school's Civil Lines branch runs classes from 1 to 4 after which the students would be shifted to its another branch at Hazaripahad for further classes. This practice was being followed till the year 2015. However, parents alleged that meanwhile school administration had smartly got separate registration for Hazaripahad branch in order to avoid giving admission to class 4th passout RTE students coming from its Civil Lines branch.
Many of the children from Civil Lines have now been barred from admission into Hazaripahad branch. Surprisingly, the students who were paying fees were approved for admission for further classes.
When the parents approached Sandipani school administration, the concerned authority promised admission to their children from May 2 to May 10. On the contrary when the parents reached Hazaripahad branch on the stipulated date, they were told that the admissions were already full.
Sandipani School administration came up with the statement saying that an amount of Rs 54000 as yearly fees and charges along with Rs 15000 for transportation has been provided against admission to each student in class 5 at its Hazaripahad branch. In order to avoid wastage of this expsnse, the students passing out class 4th from Civil Lines branch will not be given admission. Even if the school administration permits admission to any student on condition of paying full fees, it fears if any parent approaches court against the practice in future then the school may have to return the full fees and face court action too, said a school source.
A parent on condition of anonymity told Nagpur Today, "I got my daughter admitted to Sandipani's Civil Lines branch under RTE and at that time, I was told that my daughter would be transferred to Hazaripahad branch after she would complete class 4th. But now they are refusing and even when I agreed to pay fees, they have kept me on hold. As of now my daughter's future is at stake as I am not getting admission anywhere. Even if I opt for other schools, they are asking for huge donations. Is this what 'Beti Bachao, Beti Padhao' really means. Not only me the school has taken many other parents for similar ride."