Nagpur: Recently many cases of illegal excavation of sand by highly connected contractors have come to fore. Officials were found to have willfully ignored the person who had brought to fore the alleged corruption and wrongdoing by certain government officials.
Nagpur Today had brought to fore the way huge quantities of sand were excavated over night and in spite of being informed, the officials did not do anything.
It has now come to fore that the Environmental Clearance was issued by District Environment Appraisal Committee (DEAC). The members are Local Revenue Authorities like Tehsildar, Sub Divisional Officer etc which itself is a "Conflict of Interest" as they themselves are certifying that their Sand Ghats are fit for excavation while their prime intention is to generate revenue as much as possible.
In the Environmental Clearance, they have purposely not allowed excavation of sand by mechanical means since they know very well that excavation is not possible without machinery and contractors will anyhow use them and it is then that they pay "surprise checks" and collect bribe amount running in lakhs.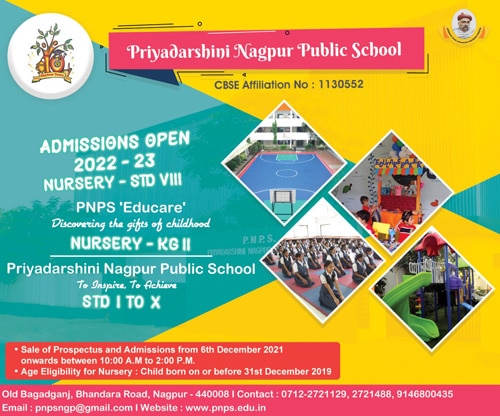 Collector of Bhandara has imposed huge penalty in crores on Neelaj Sand Ghat (Rokde Group) and Gaurada Sand Ghat (Asif Sheikh).
The Collector is said to have refused to bow before a powerful Minister, ignores his diktats and issues show cause to notices to Ghat owners asking them why their sand Ghats should not be closed down and the Security Deposits be impounded.
– Rajeev Ranjan Kushwaha ( rajeev.nagpurtoday@gmail.com )