Sameer Joshi spends night with Kothari loot key accused at Sitabuldi police lock-up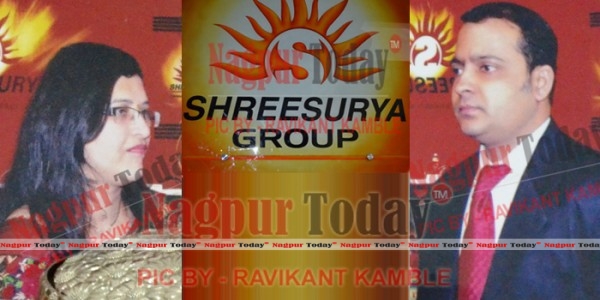 Nagpur Today: Sameer Joshi had to spend the night with the main accused of Lakhotia murder case in lock-up of Sitabuldi Police Station. The notorious accused of the Lakhotia murder case and the mastermind of Kothari loot case include Mustaq Ahmed and Nanbabu alias Bachchulal Mourya.
The Kingpin of Shreesurya Scam, Chairman of Shreesurya Group Sameer Joshi who was lodged in Nagpur Central Jail for alleged fraud was required by the Economic Offenses Wing of Pune.
Sameer Joshi who has been languishing in Nagpur Central Jail for his alleged involvement in investment fraud to the tune of over Rs 250 crores has been facing tough time dealing with jail authorities.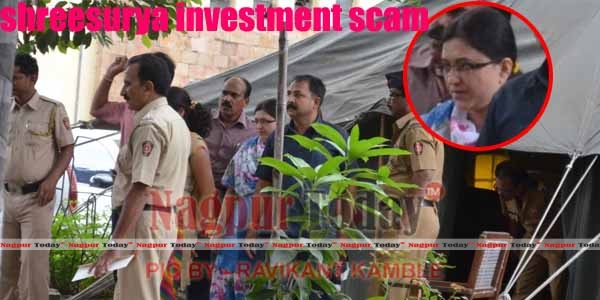 The Maharashtra government which is going to prosecute Shreesurya promoters Sameer and Pallavi Joshi under Maharashtra Protection of Interest of Depositors (MPID) Act, 1999. The Joshi couple, who were arrested as per the provisions of the Act, was languishing in Nagpur Central Jail till March 6, 2014. Nagpur Today was the first in the Media to reveal and disclose the scam of Shreesurya Promoters. Many complainants have started appearing from all over the State after people saw and read the news put on the Nagpur based news portal Nagpur Today.
According to information, the Joshi couple had defrauded many investors in Pune too. One of the complainants named Gopal Dharmadhikari aged 80 years, who is a Retired Engineer of PWD and a resident of Sinhagad in Pune lodged a complaint with the Economic Offenses Wing of Pune Police on December 9, 2013. He had complained that he had invested Rs 4,50,000 in the Shreesurya business in his Pune branch.
After the news appeared in Nagpur Today, as many as 71 investors have appeared and have complained to Economic Offenses Wing of Pune Crime Branch.
The fraud is said to be amount to be above Rs 5,00,000,00 (Rs five crores). Nagpur Today spoke to Senior PI Hemchandra Kshirsagar of the Crime Branch of Pune. On February 26, 2014, the police personnel of the Pune Crime Branch came to Nagpur and took the couple Sameer Joshi and Pallavi Joshi under protection warrant to Pune Court. There the couple was presented before the Judge and had taken a PCR of 7 days. After taking PCR, a thorough investigation was conducted. In order to investigate further the Pune Crime Branch brought the couple to Nagpur. After, due investigations, the Joshi couple had to spend the night of March 6, 2014 at Sitabuldi Police Station along with notorious criminal.
On March 7, 2014, the couple was taken back to Pune. Nagpur Today spoke to the Crime Branch PI Hemchandra Ksheersagar got all the information from him. He revealed the extent of all the scams that the Joshi couple committed in Pune and in other parts of the State.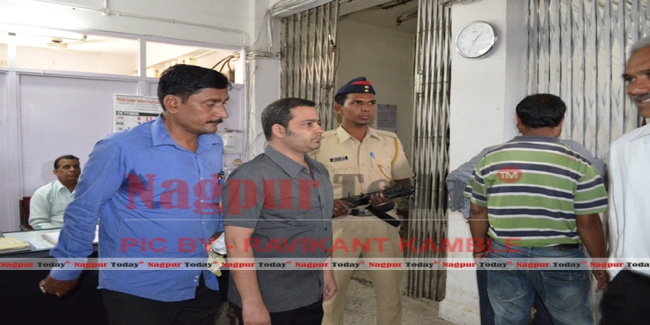 By Samuel Gunasekharan & Ravikant Kamble