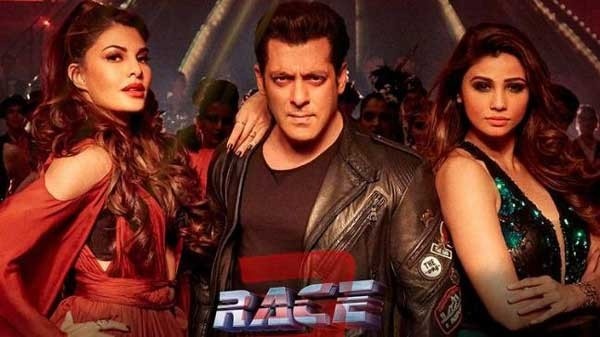 Pakistan's Information and Broadcasting Ministry has decided to reduce the ban on the screening of Indian films during Eid from two weeks to one week, clearing the way for the release of Salman Khan-starrer Race 3 and biopic Sanju.
The Ministry announced in a fresh notification on Monday that the ban on screening Indian films will now be for two days before Eid and one week after the holidays, reversing the previous ban for two days before and two weeks after the festival.
Bollywood films, particularly the ones starring Salman Khan, have a huge fan following in the country and there was a huge pressure from local film distributors to defer the release of Indian films as they would affect their business.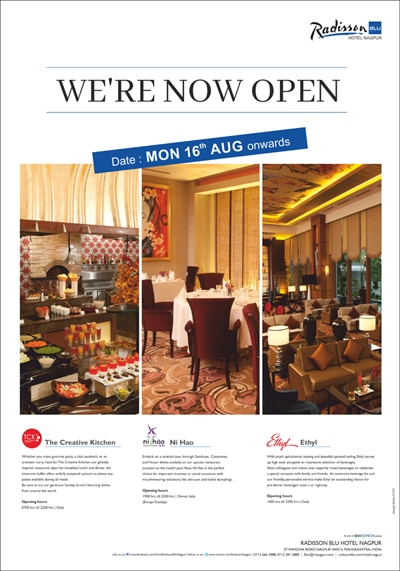 However, distributors lobby with rights to Bollywood films is against the two-week ban of Indian films as the festive period is the most lucrative time for the movie business.
The Ministry said it had taken the initial decision to promote the local films — Mahira Khan's 7 Din Mohabbat and Javed Sheikh's Wajood – which are releasing on Eid.
Chairman of Central Board of Film Censors (CBFC) Danyal Gillani said that keeping in view the importance of local film industry and exhibition facilities, the government has decided that the screening of Indian films shall be restricted for a period of one week in total, starting from Eid day on both Eid ul-Fitr and Eid ul-Azha.
Chairman of Pakistan Film Distributors Association, Chaudhry Ejaz Kamran blamed the Bollywood films' distributor group for undermining the business of homegrown films.
"The group has always been in power. They don't understand that, because of this pressure, the welfare of local films will be affected. Distributors who purchased Pakistani films will suffer now," Kamran said.
A senior film distributor said the time given to the local industry to recover money was not enough as normally it takes around two weeks for a film to generate profit.
"Distributors who purchased Race 3 will be screening it one week after Eid and this will disturb our financial interest at the box office," he said.