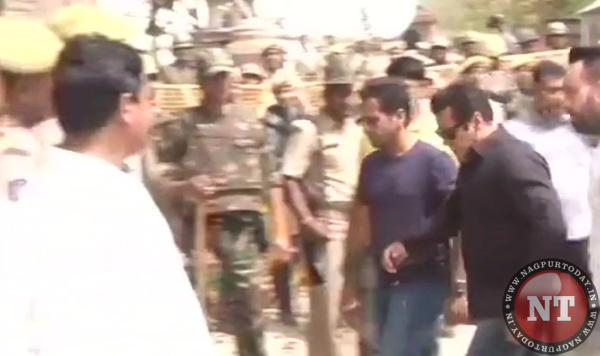 Jodhpur: Actor Salman Khan has been held guilty in the blackbuck poaching case.Co-accused Saif Ali Khan, Sonali Bendre, Neelam and Tabu have been acquitted in the 1998 blackbuck poaching case.
Salman Khan has been convicted Under Section 9/51 of Widlife Protection Act.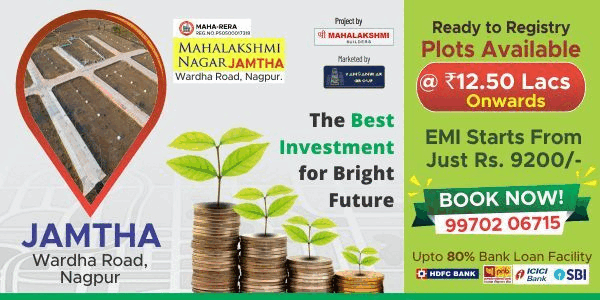 All the actors were present in court when the verdict was read out. Salman's sisters Alvira and Arpita were also present in court.
Final arguments in the case were completed in the trial court on March 28, after which Chief Judicial Magistrate Dev Kumar Khatri had reserved the judgment to be pronounced today.
Salman Khan, 52, was charged under Section 51 of the Wildlife (Protection) Act and the other actors have been charged under Section 51 read with Section 149 (unlawful assembly) of the Indian Penal Code. Maximum punishment under Section 51 is six years.
The actors are accused of hunting down two black bucks in Bhagoda ki Dhani in village Kankani near Jodhpur on the intervening night of October 1 and 2, 1998.
The actors were in the city for the shooting of the film 'Hum Saath Saath Hain'. Public Prosecutor Bhawani Singh Bhati said there was sufficient evidence against the actors. Refuting these allegations, H M Saraswat, the defence counsel for Salman Khan, said there are many loopholes in the prosecution's story and the prosecution has failed to prove the case beyond any doubt. "Prosecution has failed to prove allegations against the accused and has engaged in tampering and fabricating evidences and documents as well as roping in fake witnesses to prove the case. It has even failed to prove that black bucks were killed by gunshots. Hence such investigation cannot be trusted upon', said Saraswat.
The case also involved two more accused Dushyant Singh, who had allegedly accompanied them during the alleged poaching incident, and Dinesh Gawre, said to be an assistant of Salman Khan.