Nagpur: After painstaking efforts, Sakkardara police succeeded in nabbing a hardcore criminal who was dodging arrest since the past 24 years.
The accused, Rajkumar Kusoba Ambade, resident of Rambagh, was involved in many crimes and wanted for offences registered against him under Sections 326, 379, 461, 511, 394 of the IPC. At that time, the accused Rajkumar was 24 years. Despite arrest warrant issued by courts, he was dodging police due to wrong address of his house. The accused had mentioned five misleading addresses in the five offences registered against him.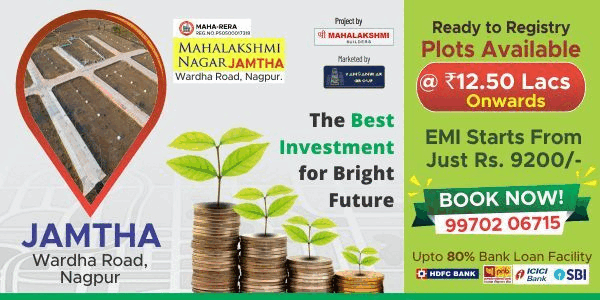 A squad of Sakkardara police deputed to nab wanted criminals was on the trail of Rajkumar Ambade for 24 years. The squad, after painstaking efforts, managed to find the new address of the accused who was staying at Lurd Mata Mandir Slums, Indira Nagar, under Jaripatka police jurisdiction. Armed with the information, the Sakkardara police squad raided the house and succeeded in arresting the accused Rajkumar Ambade after 24 years of search.
The arrest was made by Senior PI Sandipan Pawar, API Ulhas Bhusari, constable Vilas Chobitkar, police sepoy Pawan Lambat under the guidance of Zone 4 DCP Nilesh Bharne.