Nagpur/Mumbai: The Shiv Sena-BJP alliance could soon be over, Shiv Sena MP Sanjay Raut wrote in an editorial in the party's publication Saamna.
"Though the state government is running on Sena's support, it is living a post-divorce life," Raut said, according to a Firstpost report.
The Saamna executive editor said the coalition government government is Maharashtra is an example of how a coalition shouldn't work.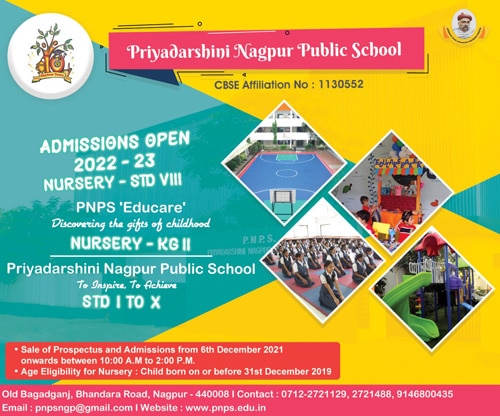 "The Shiv Sena-BJP's Maharashtra government is one of the best examples of how to be together, clearly under coercion, and maintain the 'alliance' even when there is no correspondence with each other," Firstporst reports.
Raut also addressed the issue of the Nanar refinery near Ratnagari district. Sena is opposed to the Nanar refinery.
"The refinery will destroy the environment. Mango and jackfruit crops will be destroyed. The sea will get polluted affecting the quality of the fish," Raut said.
The Shiv Sena ha already said it will contest the 2019 Lok Sabha elections alone.