Nagpur: The 12th Total Productive Maintenance (TPM) Conference of Ordnance and Ordnance Equipment Factories organised by National Academy of Defence Production, Ambajhari, Nagpur concluded on 15 December.
S K Chourasia, IOFS, Director General Ordnance Factories and Chairman/Ordnance Factory Board, Kolkata was Chief Guest and Kailas Chandra, IOFS, Additional DGOF & Member/Ordnance Factory Board, Kolkata was guest of honour.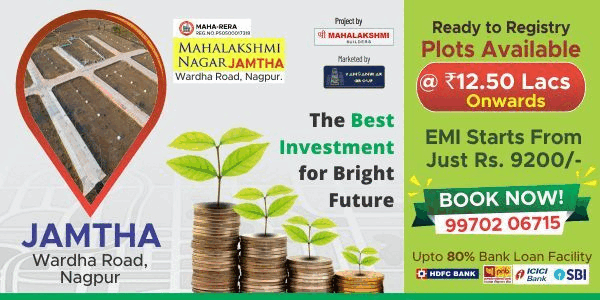 Rajnish Lodwal, IOFS, n.d.c Sr. Principal Director of the Academy welcomed Chief Guest, Guest of Honour, distinguished jury and all delegates. In his address, he appreciated the delegates for showcasing the efforts towards TPM activities on the theme "Enhancing competitiveness by reducing losses & wastages at the shop floor". He congratulated all the winners. He also made special mention of S K Sahabuddin, of Metal & Steel Factory (Ishapore/West Bengal) who summited Mount Everest in May 2017 and was honoured in the TPM Conference.
Kailas Chandra, Addl. DGOF & Member/OFB appealed to all present to set exemplary standards to be emulated.

S K Chourasia, DGOF and Chairman/OFB delivered the valedictory address and emphasised the need to translate the TPM ideas into visible reduction in costs.
The overall best TPM award was given away to Ordnance Factory Varangaon (OFV/Maharashtra). The other worthy winners were Ordnance Factory Kanpur (OFC/Uttar Pradesh), Ordnance Factory Ambajhari (OFAj/Maharashtra), Ordnance Clothing Factory Shahjahanpur (OCFS/Uttar Pradesh) and Engine Factory Avadi (EFA/Tamil Nadu).