Nagpur: Close to the Supreme Court's decision to dismiss Yakub Memon's curative plea, his last resort to escape the noose, Nagpur social media circles on Wednesday go wide and rife with talks surrounding the issue. Amidst the whole bunch of conversation, few rumors too sparked up the whatsapp platform which created quite a flutter among the citizens.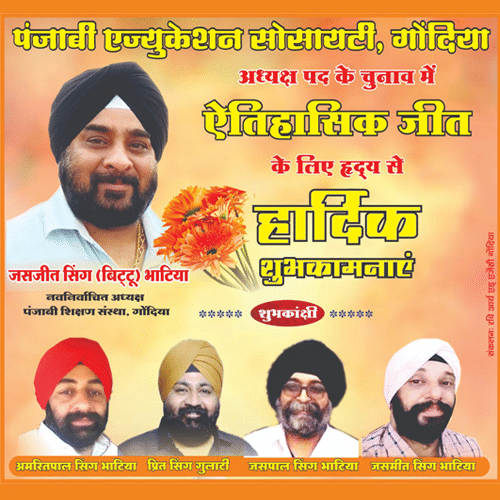 On Wednesday, when SC took big decision to pave way for Yakub's execution, Nagpur remained abuzz with the rumour of a live bomb discovered at Chhatrapati Nagar. Such was a chaos that even a car running into flames by accident was quickly fabricated into a bomb blast story.
It so happened that a car caught fire in Trimurti Nagar on Wednesday afternoon, and within minutes of the incident, the pictures of the car in flames circulated fast on whatsapp. The tag with the picture was enough to fuel the fire. The picture ran the caption that the car was blown off by explosives.
Meanwhile, another news came in to keep the rumour mill running for the rest of the day. This time it was about the live bomb at Chhatrapati Nagar.
As Nagpur Today tried to get into both the incidents, it turned out to be plain rumour. None of the two had any terror connection.