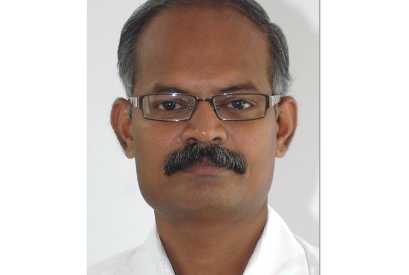 Nagpur News.
As the Nagpur Municipal Corporation starts showing its reluctance over giving a go ahead to series of development works including maintenance and repair of dilapidated city roads owing to its financial crisis, the blame game has started in the civic body parleys. The NMC employees' union has come down heavily on the ruling BJP for all the mess. The union members have alleged ruling party leaders are playing double game over local body tax, the bone of contention for revenue deficit.
Moreover the union leaders went on to say that the friction between ruling BJP and NMC Commissioner and the threats of No Trust Motion against the top boss was nothing but ploy to cover up its failures. "The office-bearers are misleading the citizens by blaming the NMC Commissioner for all ills and hiding their failures under the cover of a conspiracy. The main reason for the cold war is steep fall in revenue in the current fiscal and the subsequent financial crisis", alleged one of the union leaders.
The union charged that on one hand, Mayor Anil Sole and other ruling party leaders instigated the traders not to pay LBT and even forced "bandh" while on the other top gun of BJP Nitin Gadkari announced that LBT would be withdrawn if BJP comes to power. This announcement sent a strong message to the traders and they resorted to evading LBT." The union members charged that these double tactics resulted in sharp decline in NMC's revenue.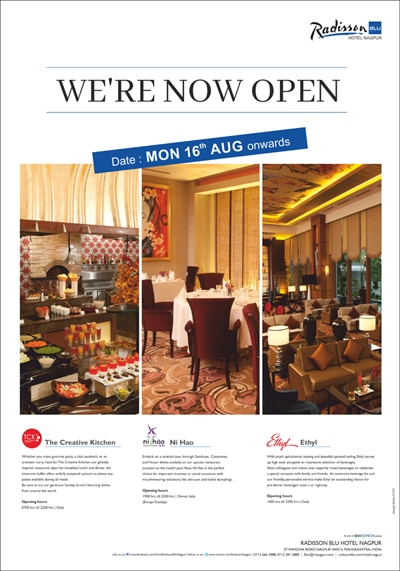 Jammu Anand, President of Nagpur Municipal Corporation Employees' Union, said, "The Chairman of Standing Committee in his budget for 2013-2014 had expected Rs 540 crore revenue from the LBT but the BJP leaders watered down the expectations by their contradictory actions.
Employees to protest if no trust motion is passed against Commissioner
Anand added, "Another aspect of the cold war is that the NMC Commissioner has implemented the Lad Committee recommendations in recruitment that has left the ruling party red faced. All these factors are forcing the BJP leaders to corner the NMC Commissioner and blame him for all ills the NMC has been facing. And the threat of passing No Trust Motion against the top boss has been nothing short of blackmailing tactics to hide their failures. The NMC employees would come out and openly protest if the No Trust Motion is passed against the Commissioner."