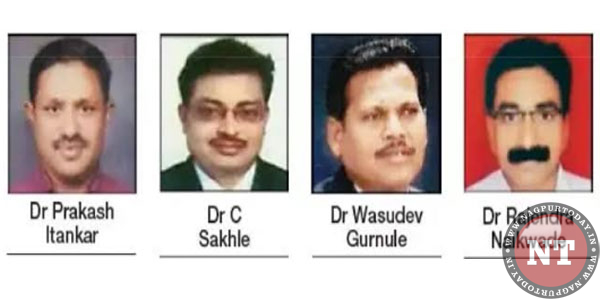 Nagpur: Nagpur University (NU) has selected associate professors Prakash Itankar and Chandrashekar Sakhale for this year's 'Best teacher' award which will be conferred on Teachers' Day on September 5. Itankar is working with NU's postgraduate department of pharmaceutical sciences while Sakle is from Priyadarshini College of Engineering. Among the five different categories in which teachers will be honoured, only the best teacher award is given to two awardees — one from NU PG department and one from an affiliated college.
The best research award would be conferred upon Kamala Nehru College associate professor Vasudeo Gurnule while the best writer award will be given to CP & Berar College's associate professor Rajendra Naikwade. The NU had received just one application each for the best social work teacher and best principal awards. Both were found unqualified for the awards. Thirty applications were received in the best teacher category, 11 in best research, three in best writer and one each for best principal and social work teacher.
Vice-chancellor SP Kane said the applicants had to score a minimum 45% score on a scale of 100 which assessed their research and teaching activities. A committee led by former Mumbai University VC Rajan Welukar was formed to scrutinize the applications, Kane said. The awards would be conferred on the winners at NU's convocation hall at 10am. Maharashtra Animal and Fisheries Sciences University vice-chancellor Ashish Paturkar would be the chief guest. The awardees would receive a memento, shawl and shreefal.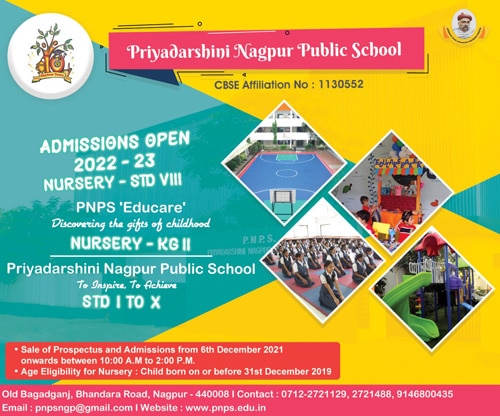 Till 2015, the NU used to honour teachers twice a year — on Foundation Day on August 4 and Teachers Day. But, the Kane administration scrapped the practice by changing the rules. The earlier process involved nominations. In the new set-up, a committee invites applications and scrutinizes them on merit. The awardee names are recommended by the panel.