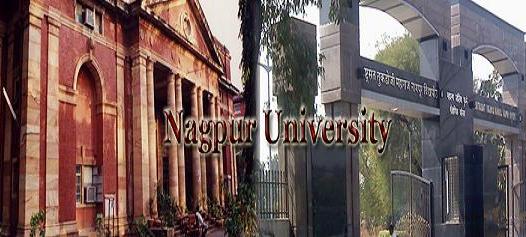 Nagpur News.
The Rashtrasant Tukdoji Maharaj Nagpur University (RTMNU), now-a-days on the map of the country for its blind eyed state of affairs and thus resulting in dozens of controversies, one of them being the affiliation to colleges. The RTMNU went on granting affiliation spree even to the colleges that openly violated rules and regulations laid down for getting affiliated to RTMNU. However, the RTMNU has now opened its eyes and initiated damage control exercise.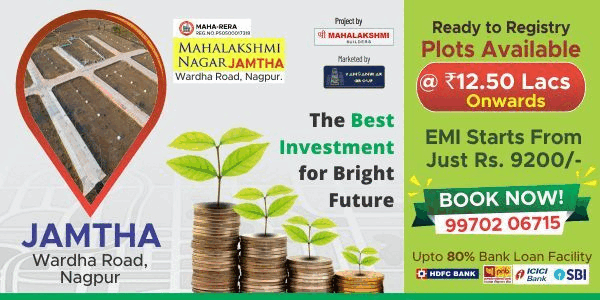 The Vidvat Parishad, in a meeting held on Monday, has decided to send a proposal to Deans Committee for changing format of the Local Enquiry Committee (LEC). The RTMNU grants affiliation to a college on the basis of LEC report. The LEC visits colleges for inspection purpose. The LEC prepares its report after inspecting equipments and facilities in the colleges. The report is then submitted to Management Council and after permission from the Management Council, the affiliation is granted by RTMNU. The University has taken the step towards changing format of LEC after long years. Now, the Deans Committee will go through the every aspect and then decide stringent criteria for granting affiliations to colleges.
COMMITTEE SET FOR ADMISSIONS:
However, in the past, the RTMNU was granting affiliations to such colleges which did not have a single regular teacher. The colleges then were blacklisted and barred from admissions for First Year just 6-7 months ago. Many colleges did not have 50 per cent students on their rolls and these colleges were also blacklisted. Recently, 29 colleges were deleted from the list of blacklisted colleges. Now, a Committee has been set up under the chairmanship of Dr Babanrao Taywade to decide the capacity of the colleges for the First Year admissions. The Committee will consider every aspect in this connection. Even the Joint Director of Higher Education Department has sent a letter to RTMNU to review the admission capacity of the colleges. The Committee also consists Deans of all Faculties. The Committee will prepare its report after studying the issue in details.
RTMNU SILENT ON LOSSES TO ENGINEERING STUDENTS:
A Vidvat Parishad member raised the issue of losses to students of engineering colleges in the meeting. The engineering students had demanded in November that the exams be stalled on the grounds that the results of revaluations were not declared. Even some students had not received Xerox copies of answer papers. The RTMNU had assured the engineering students that if their problems are not resolved before beginning of the exams, the special exams would be held for them. Subsequently, the RTMNU resolved the revaluation issues speedily but before the results of revaluations could be declared, the exams had started. It means, the students who had passed after revaluations, were forced to appear for the exam. The students were put at losses this way due to careless attitude of the RTMNU. The Administration had no answer to this question but to maintain silence.