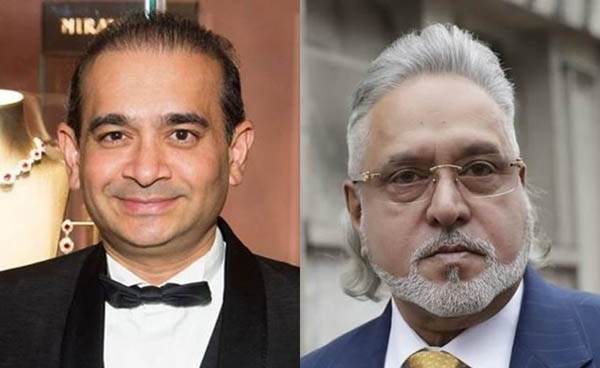 Mumbai: If one is scratching his or her head and pondering over multi-crore loot by bank fraudsters Nirav Modi and Vijay Mallya and managing to flee the country, he or she is totally wrong. One would be perplexed to know there are 184 more scamsters who robbed banks and gullible investors in crores and successfully managed to flee the country. Since 2015, there are hundreds of cases of financial scams registered with the Economic Offences Wing (EOW), Mumbai. All these fraudsters are out of EOW reach.
This stunning information was revealed in an RTI reply obtained by activist Jitendra Ghadge.
In 2015, 105 cases were registered with the EOW with scam amount standing at Rs 5560 crore. The number was at 119 in 2016 with Rs 4273 crore fraud, and in 2017, it was 109 cases of Rs 9835 crore scam. Out of 105 cases in 2015, 73 cases are under investigation. As many as 103 from 2016 and 107 cases from 2017 are still under investigation. The refund investors have received from EOW stands at an abysmal Rs 2.5 crore among 74 investors.
The EOW usually looks into high-profile swindlers because it investigates scams only over Rs 50 lakh. The scams here mostly concern ponzi schemes, where large sums of money are taken for nonexistent projects. The companies or individuals lure investors promising astronomical returns but ultimately default. In December 2017, the Serious Fraud Investigation Office (SFIO) took up investigations into 63 companies for illegal pooling of money, or ponzi schemes.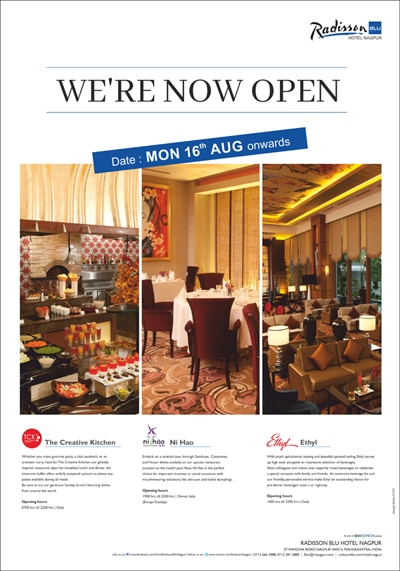 The fraudsters took the advantage of the fact that the common people want to get rich in a hurry. As the people are gullible, and want to get rich quick, the scamsters exploit that sentiment.
The RTI activist Jitendra Ghadge said the main reason behind sluggish investigations is "the political intervention, corruption, short staff and lack of expert officers who can investigate complex financial frauds." The same RTI information notes there are several vacant posts of PSI in the EOW. There seems to be a deluge of financial frauds in this country mainly because these fraudsters have no fear of the law, said Ghadge. He further stated that with some political influence and by bribing officials, an accused can easily get away. We cannot blame the EOW or CBI, he says.