Nagpur: Behold! This RBI information will leave you stunned. The number of frauds in nationalised banks reported in the financial year 2016-17 stood at 5077 and the amount involved is staggering Rs 23,933.91 crore. The frauds pertained to the amount of Rs 1 lakh or over Rs 1 lakh. It simply means that if the number frauds involving less than Rs 1 lakh is taken into account then the figure would tell a different tale. Further, the number of employees suspended in connection with these frauds stands at 480. The mindboggling figure of frauds is limited to the nationalised banks as information regarding frauds in urban cooperative banks (UCBs) is not available with the Reserve Bank of India.
The disturbing information was shared by RBI in an RTI reply to activist Abhay Kolarkar.
The RBI further informed that 25 nationalised or government undertaking banks have suffered loss of Rs 17,357 crore in the period from April 1, 2016 to December 31, 2016 owing to varying factors. The highest loss of Rs 2,770 crore was in the name of Indian Overseas Bank followed by Rs 2,089 crore by State Bank of Patiala. IDBI Bank – Rs 1958 crore, Central Bank of India – Rs 1847 crore, State Bank of Travancore – Rs 1398 crore, State Bank of Hyderabad – Rs 1368, UCO Bank – Rs 1262 crore and Jammu and Kashmir Bank – Rs 1078 crore are the loss making banks in the four digit. Bank of Maharashtra (Rs 917 crore) and Bank of India (Rs 513 crore) are among the banks in three digit loss. The minimum loss making bank is little known Doha Bank QSC with figure of Rs 1 crore.
The apex bank has stated as not available the gross NPAs for scheduled commercial banks as on March 31, 2017. Same is the reply regarding Urban Cooperative Banks. However, as on March 31, 2016, out of 1574 UCBs across the country, 1470 are in the list of gross NPAs/losses.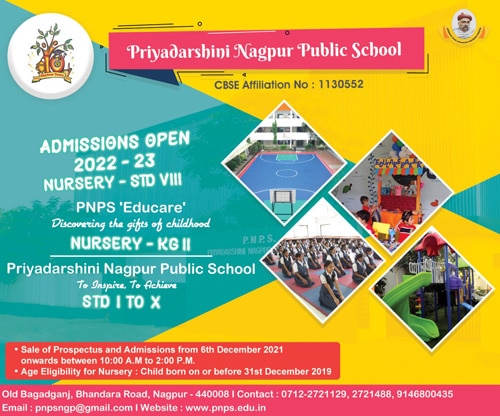 To the RTI poser on total number of notes of Rs 500 and Rs 1000 received during denomination period, the RBI has replied that the figures are under reconciliation. Similarly, in reply to a question on how many fake notes were deposited during demonetisation period, the apex bank said that the work of processing the notes is still going on hence the exact information is not available. The RBI has also state as not available the information regarding total number of notes of Rs 500 and Rs 1000 denomination were deposited in district cooperative banks in Maharashtra.