Nagpur: In a peculiar case of violation of Right of Education Act, which ensures admission of economically weaker sections to get their wards admitted in private-run schools, a student was denied admission by C. G. Wanjari Public School in Narsala, despite the fact that the Education Department allotted admission to her in the concerned school under RTE act. And the reason – the school is not registered under RTE.
The Principal of the school said that the registration of his school has not been done under RTE. According to the information, Durganshi, daughter of Pravin Itankar, resident of Mhalgi Nagar, has got been allotted C. G. Wanjari Public School
Pravin Itankar said that when he went to school about four days back, the principal was not present in the school. Later, when he again went to school on Tuesday, the school principal refused to give him admission. When Pravin asked the principal about reason, he said that his school registration was not registered yet under RTE, due to which they cannot give admission. The Principal also advised Pravin to meet the education officer in this regard and ask him to give admission in another school. The admission has to be taken till 24th March, in this case, the parents who are not getting admission for their wards in schools are disturbed.
Due to the mistake of the education department in this whole case, the students have to face loss. In fact, a few months ago, the Education Department had applied auto-update registration of schools which were not registered under RTE. At that time the school Directors had openly opposed the move. The schools had boycotted the registration because of the telling delays in getting the funds under RTE. On the basis of the data of the schools of the previous year from the Pune Department, auto-updating was done.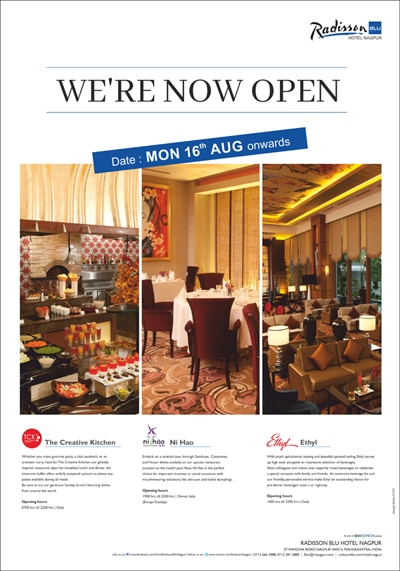 Mohammad Shahid Sharif, chairman of the RTE Action Committee, said that when the report was prepared by the Block Education Officer, it should have been examined. Despite not giving a document for registration on behalf of the schools, autoupdate registration was done. Sharif said that action will be taken through NCPCR (National Commission Protection for Child Rights). Both the school and the education department are responsible for this, he added.
Efforts were made to contact District Education Officer Dipender Lokhande but there was no response from him.